PIZZEY PARK
Pizzey Park is a 60-hectare precinct in the Gold Coast suburb of Miami QLD. The facility contains various sporting fields catering for soccer, rugby union, netball, Australian football, softball, and athletics, as well as the Miami Aquatic Centre.
GM Poles supplied new lighting towers to the Soccer fields which are home to the Burleigh Bulldogs soccer club.
The GM team designed, supplied, and installed 4 new 22m poles to hold up to 6 lights, and also 6 new headframes for existing poles to facilitate the lighting upgrade.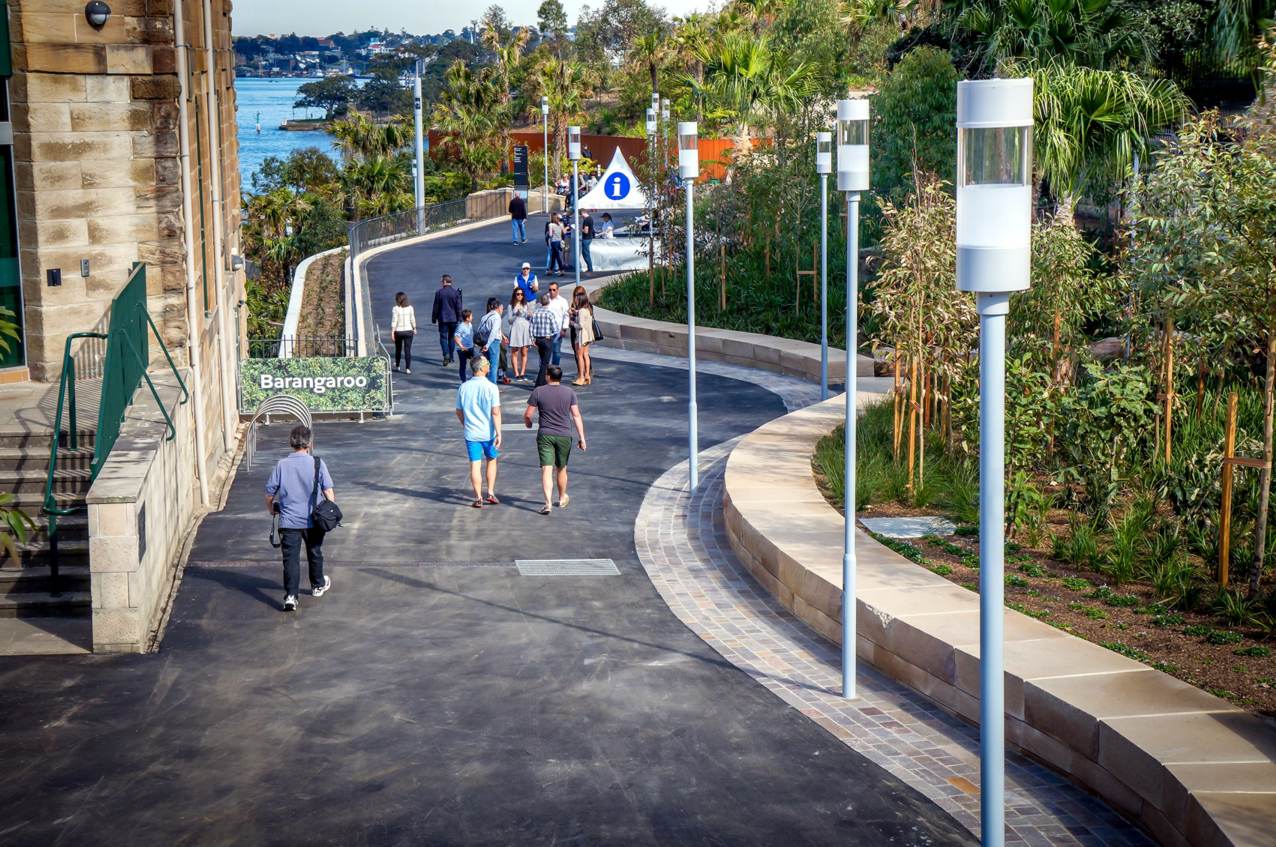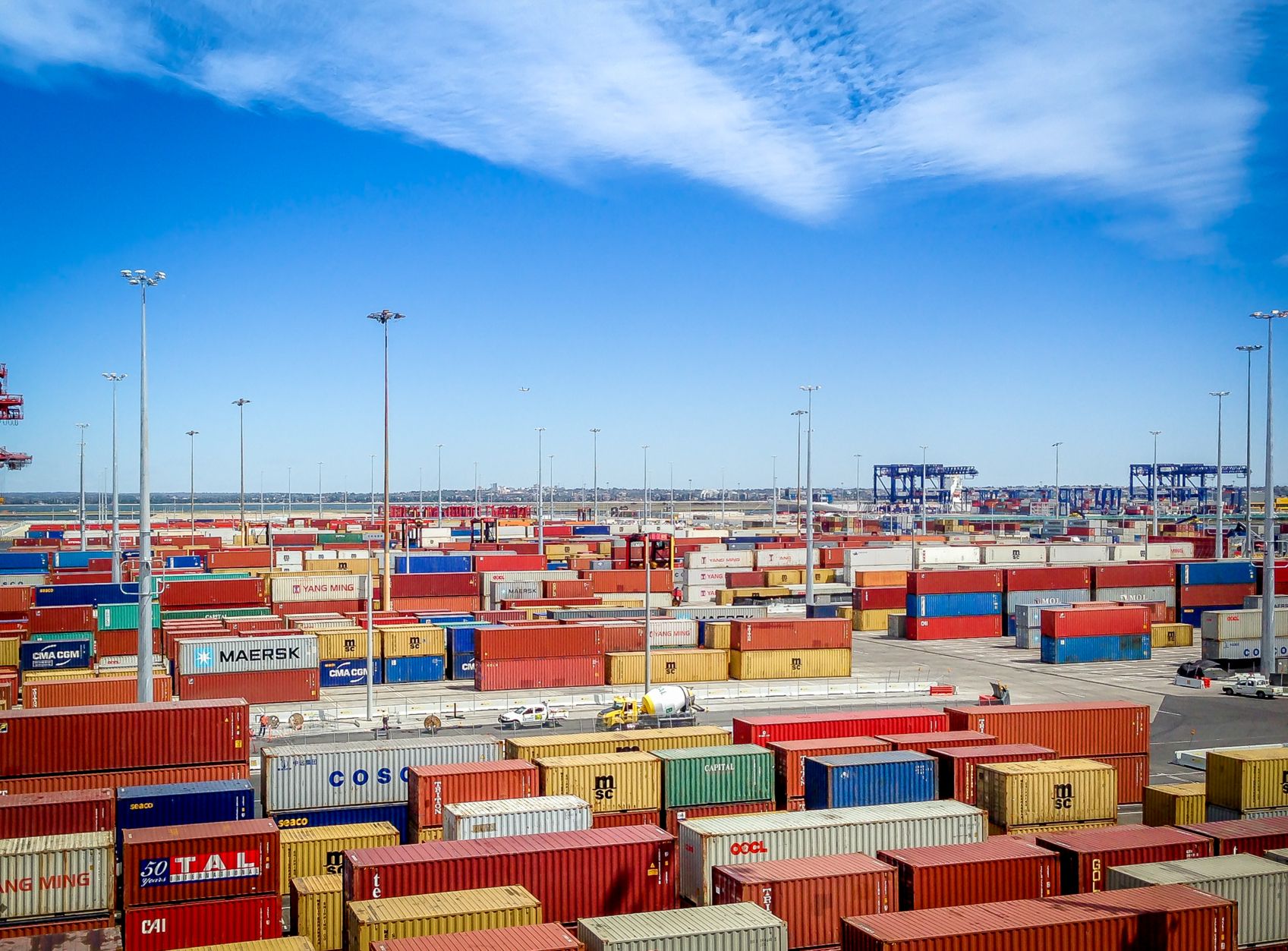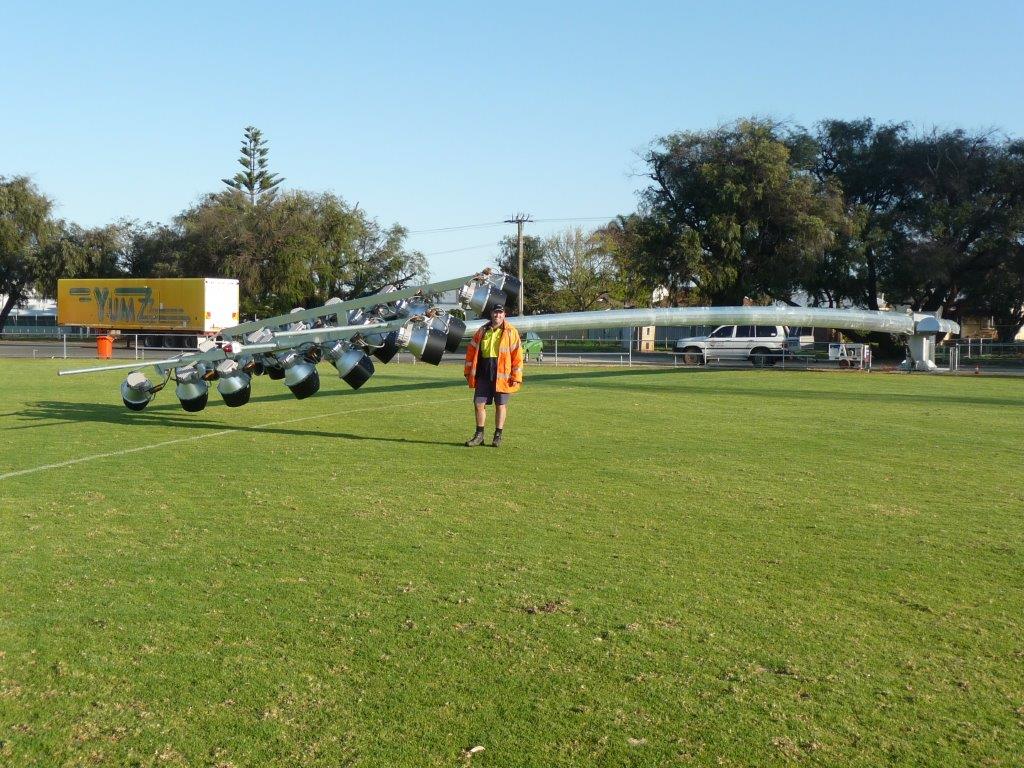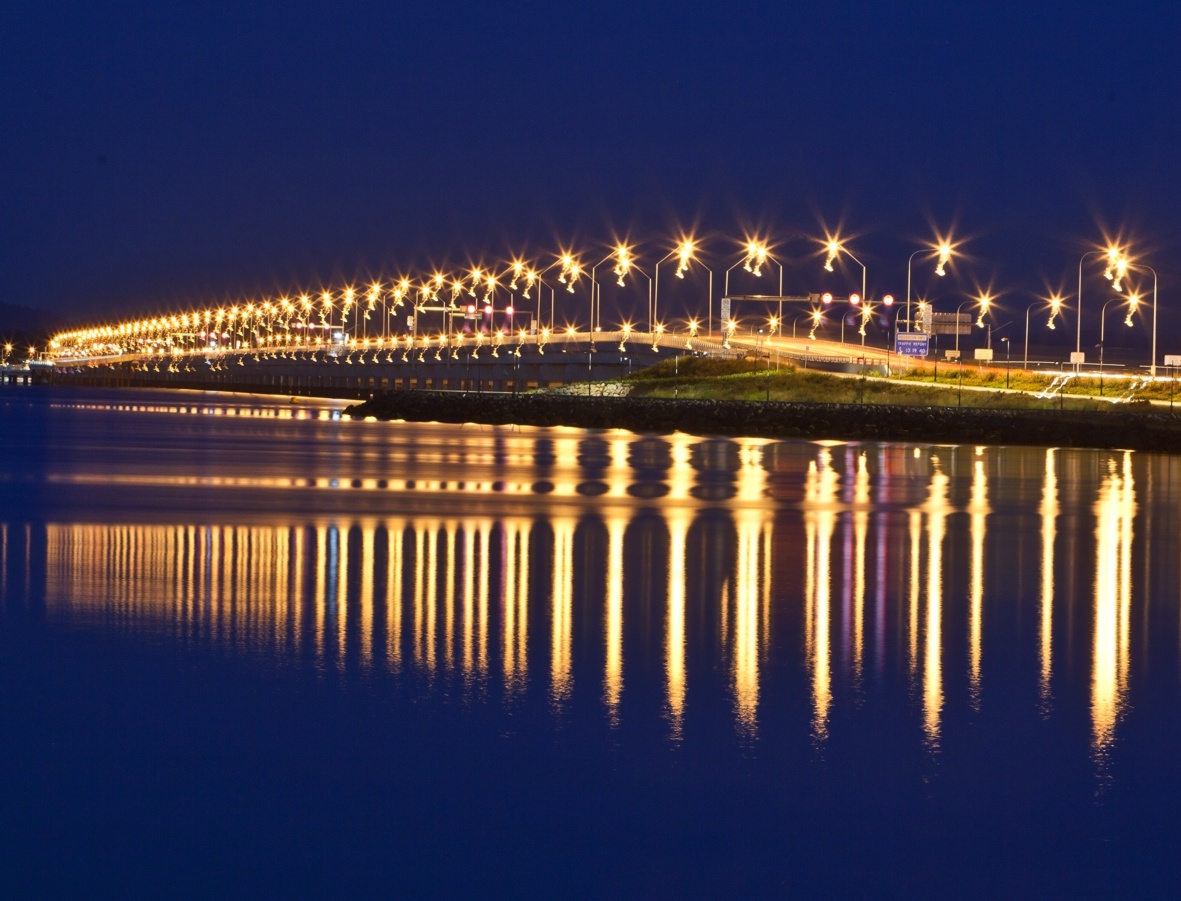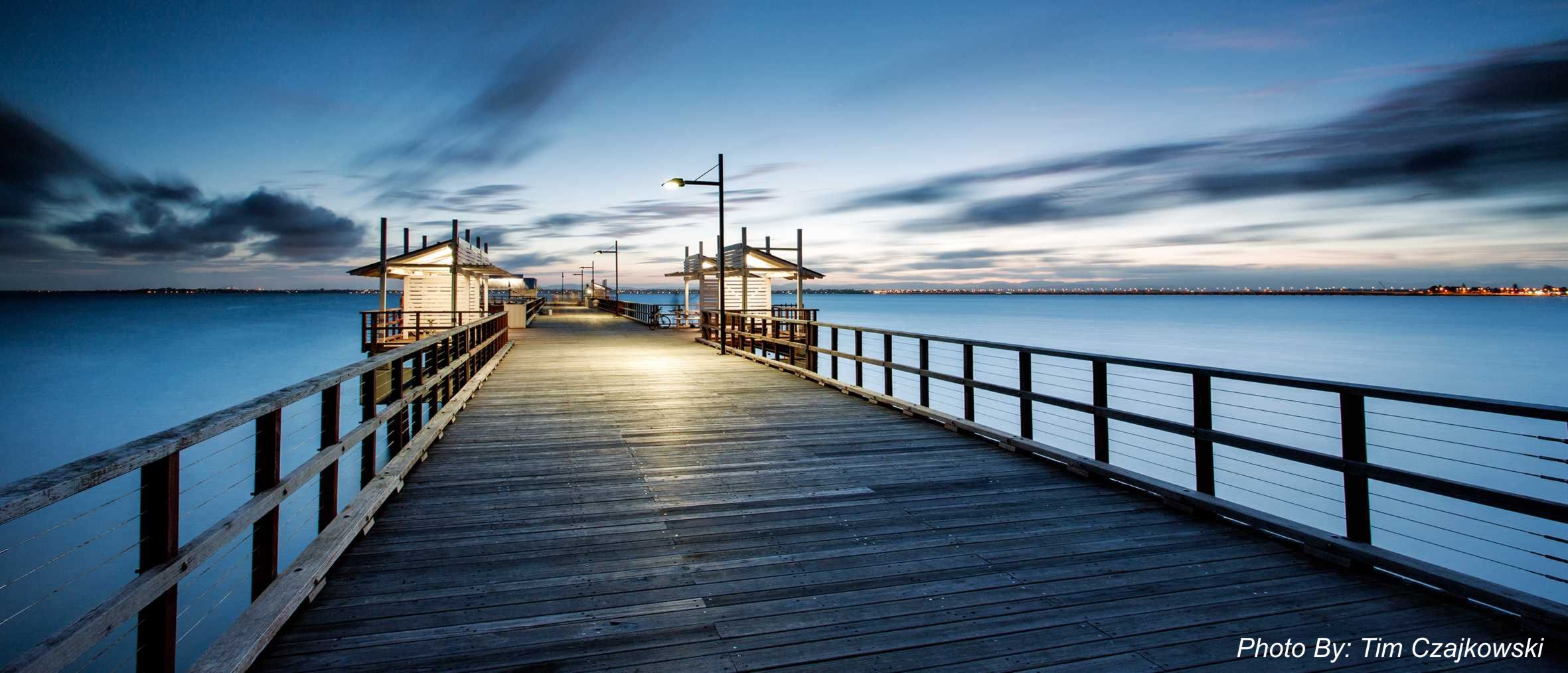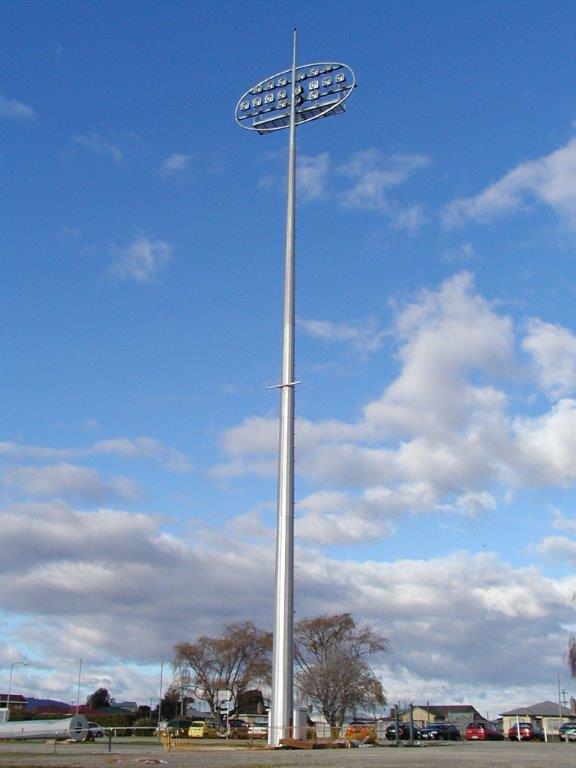 Interested in our services?
We would love to hear from you. Click below to get in touch with us.