Burrendong Dam Antenna
GM Poles supplied a 20m mid-hinged antenna pole to Burrendong Dam for a Government Department.
This pole was engineered to suit a dipole, and a antenna dish.
Mid-hinged poles are a simple and effective option for areas where access for EWP's is difficult or not possible. Our engineers assess the weights and mounting requirements of all the items being mounted onto the pole and provide counterweights through various methods, to ensure the pole swings easily and safely.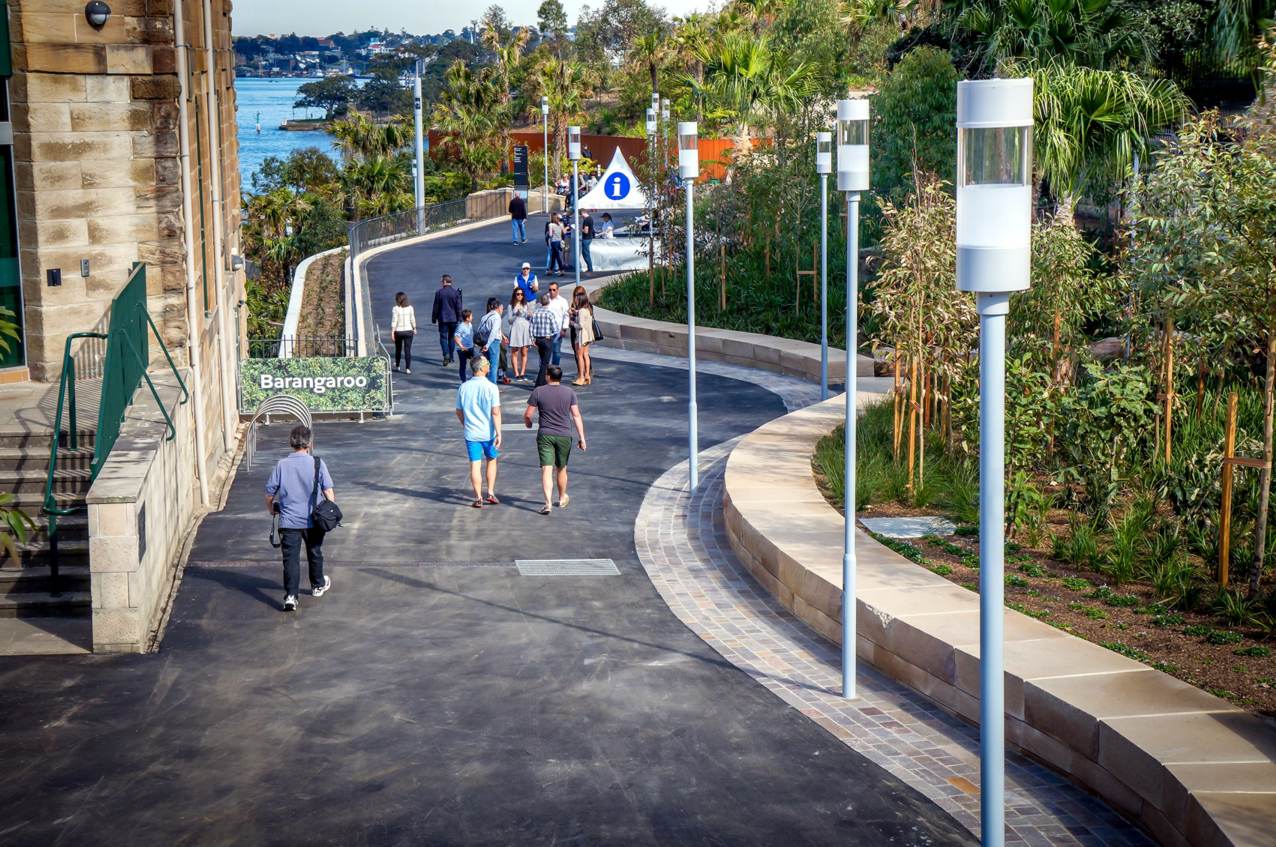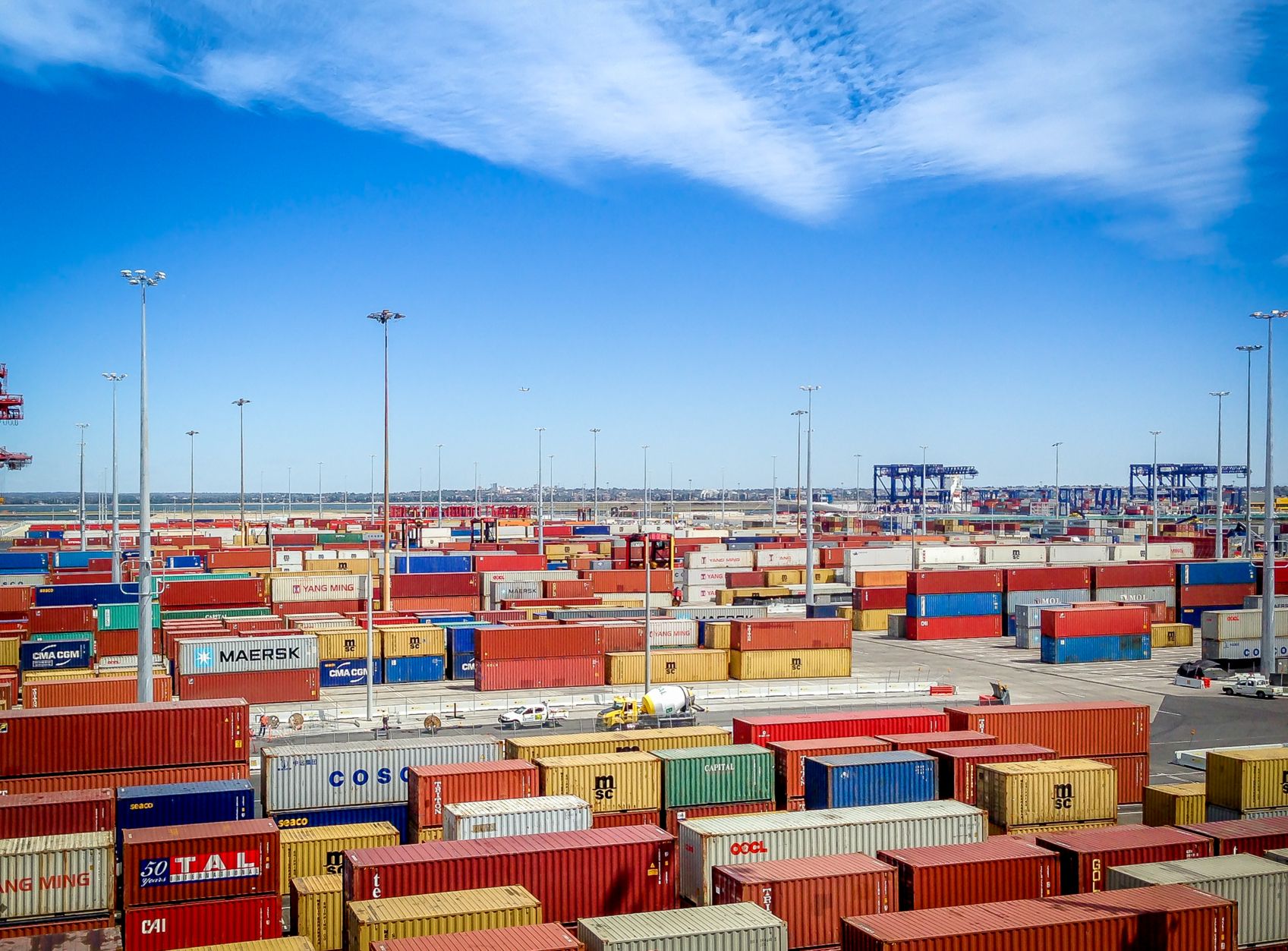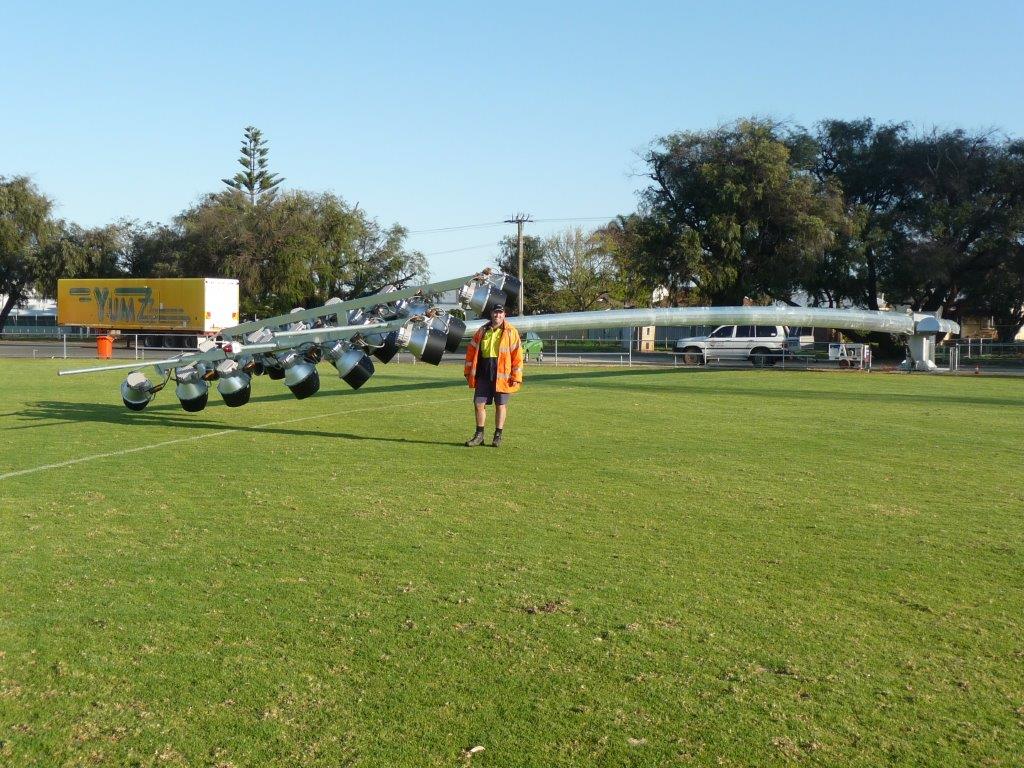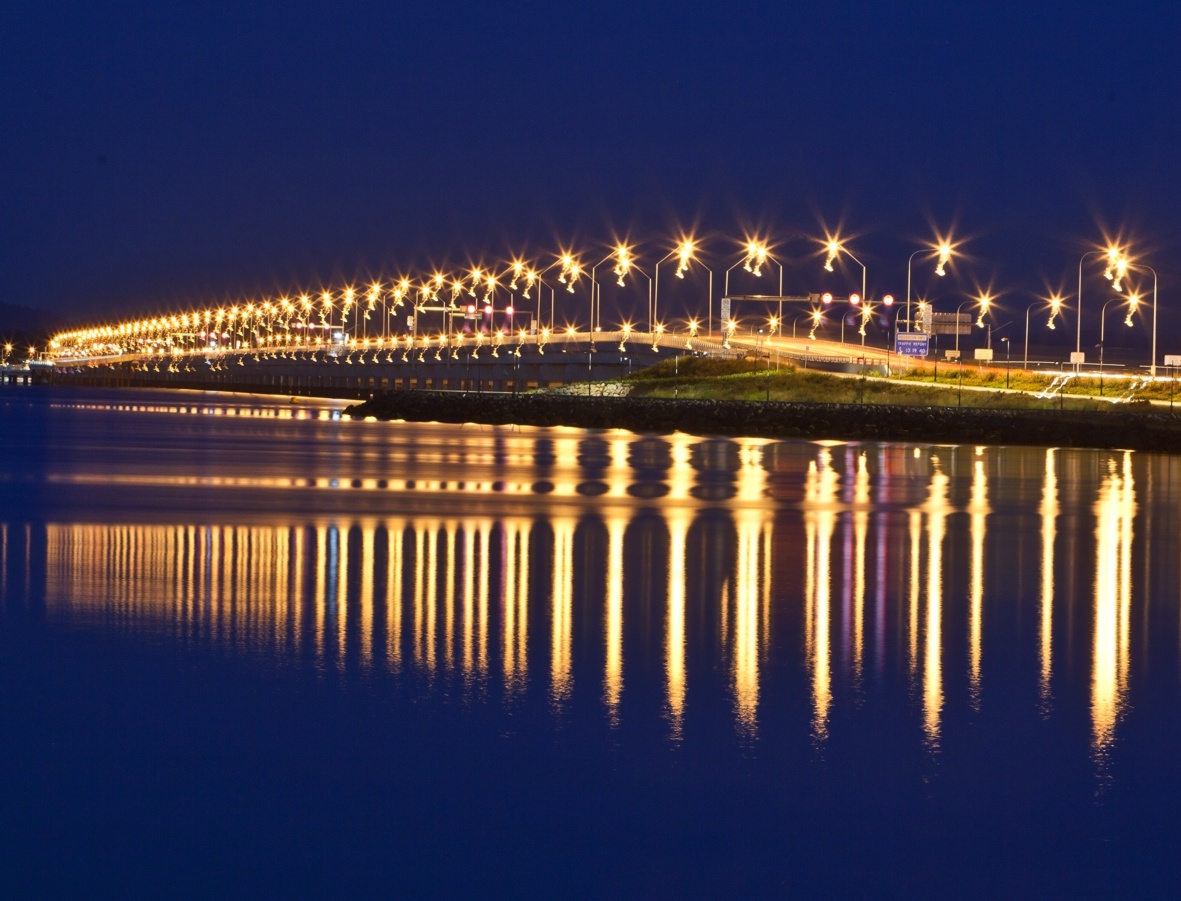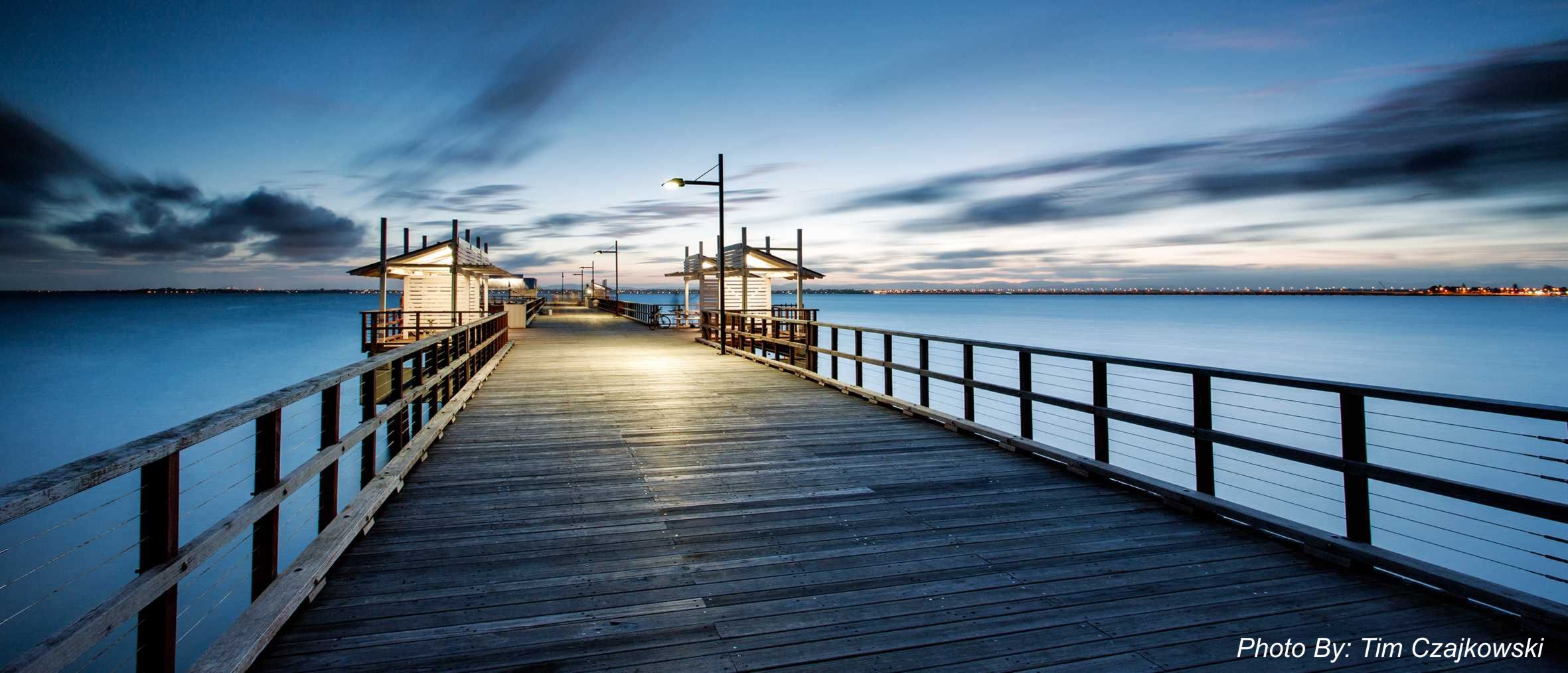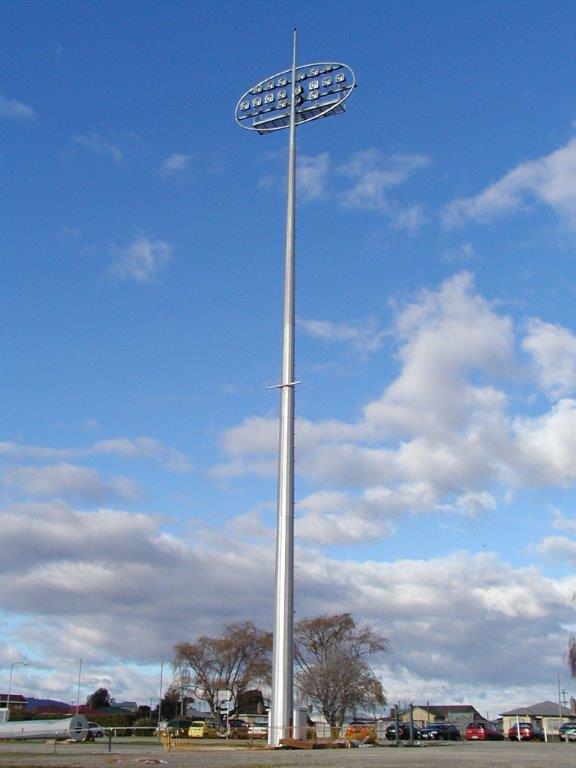 Interested in our services?
We would love to hear from you. Click below to get in touch with us.