Goat Island marine marker - Sydney Harbour
This marine marker is now standing proud in Sydney Harbour on Goat Island . The sign fixed to the top of our 16mtr column is some 4×4.5m. This has been carefully designed to be mounted with marine grade painted aluminium panels, and has full separation between all dissimilar metals.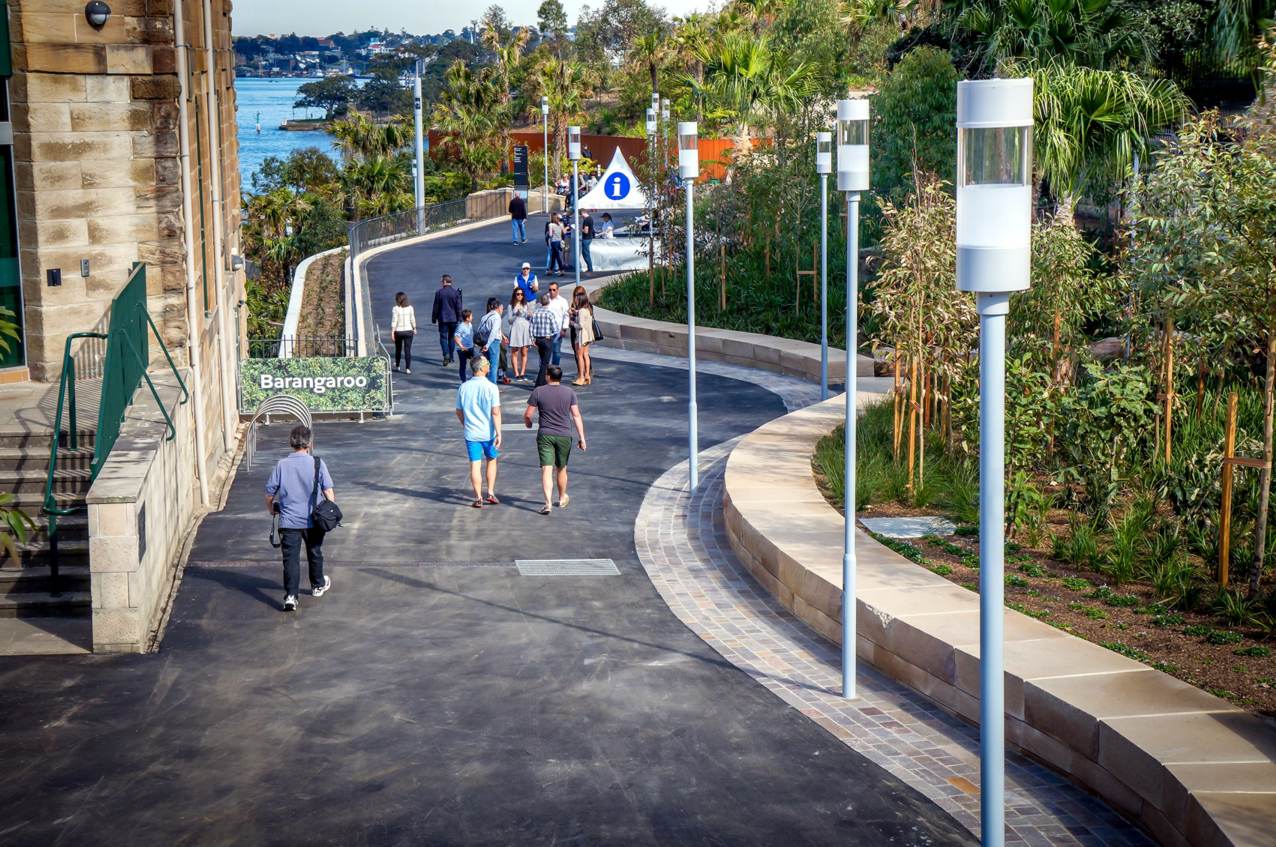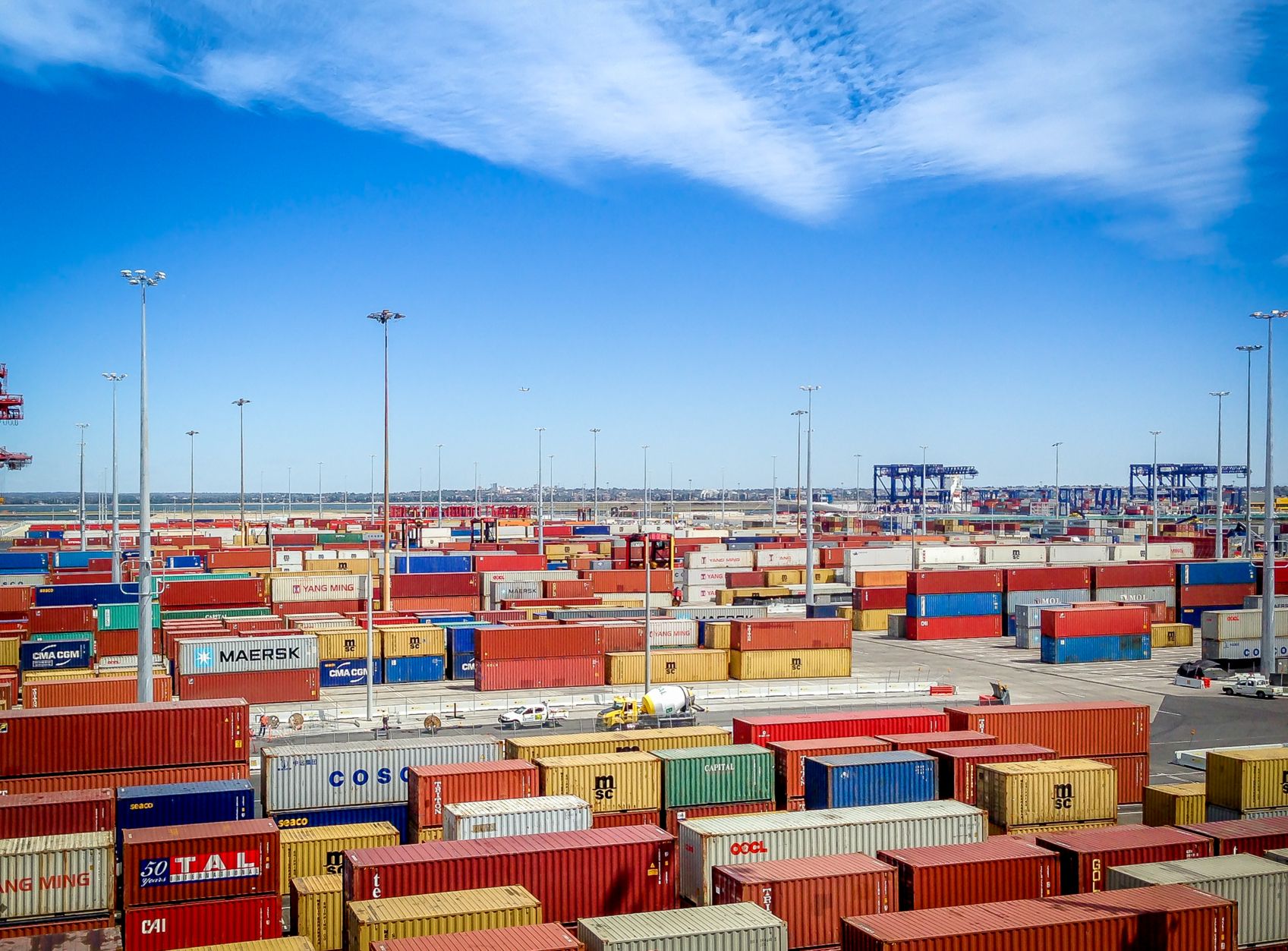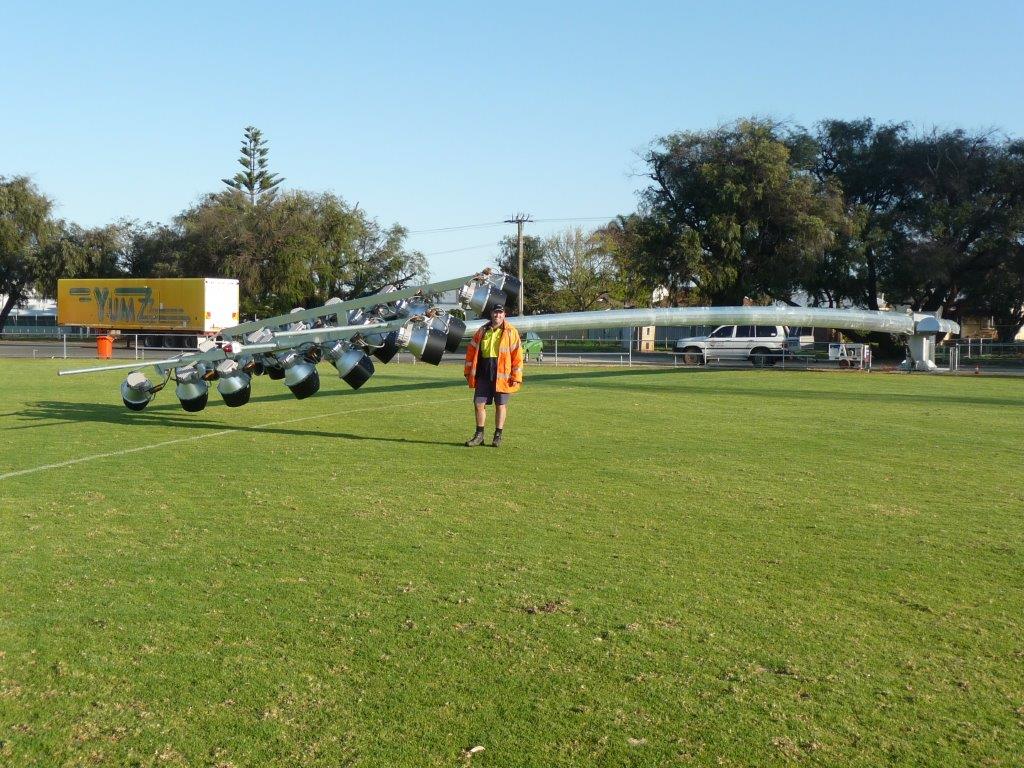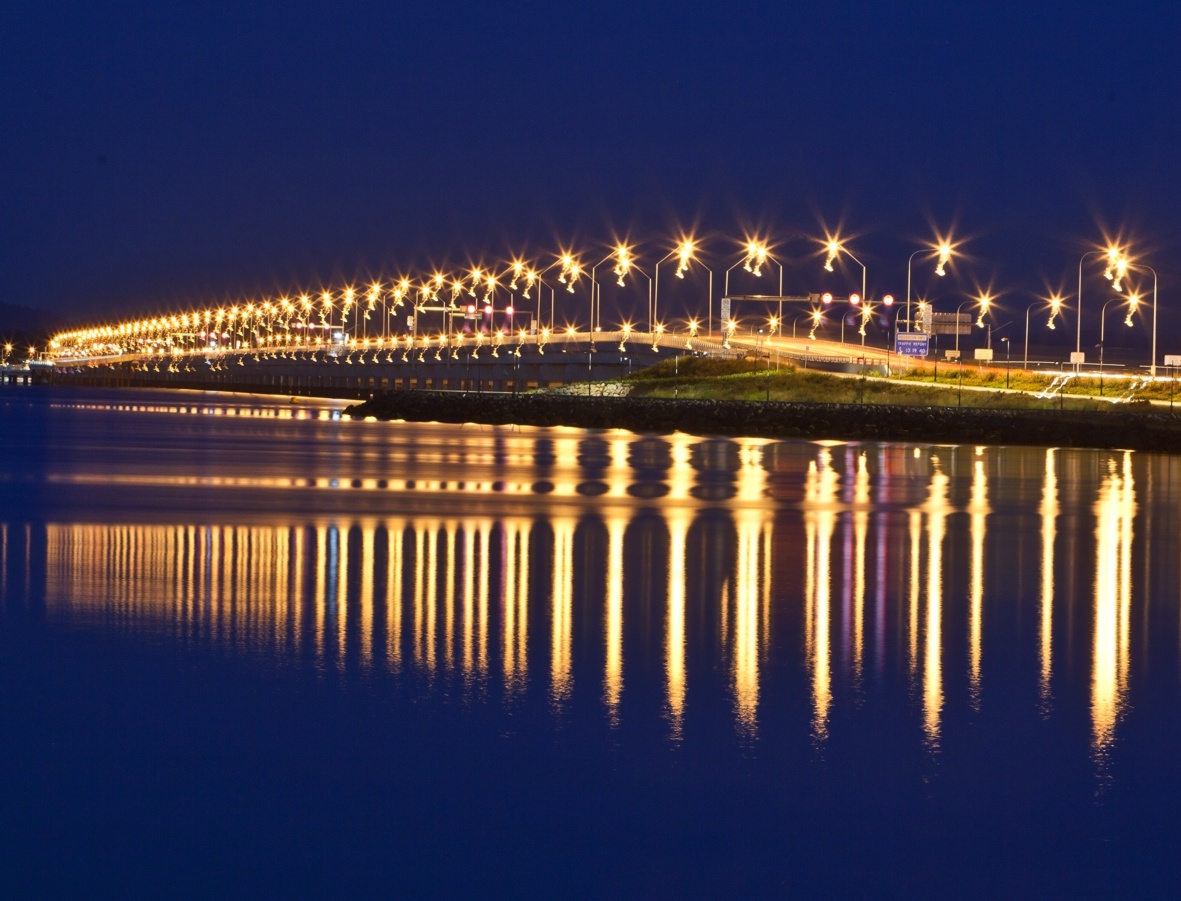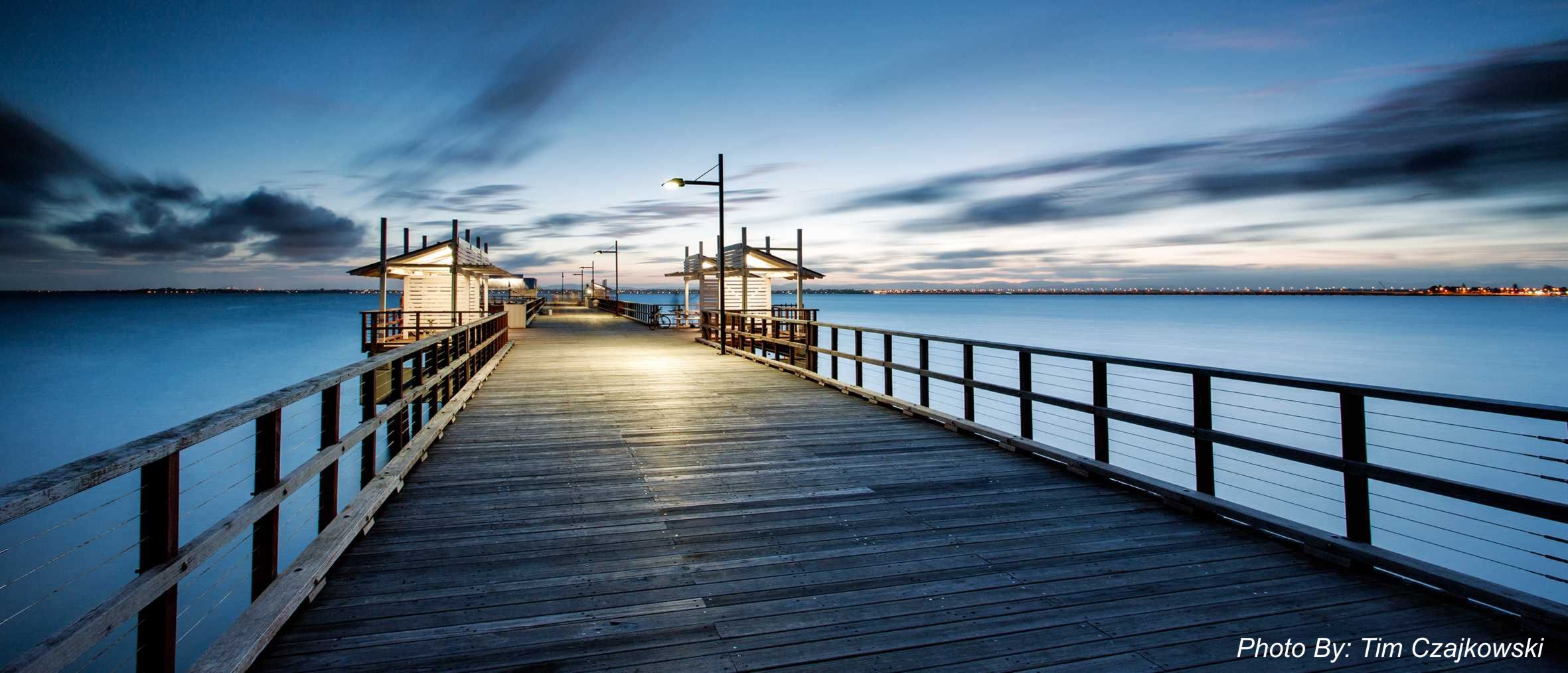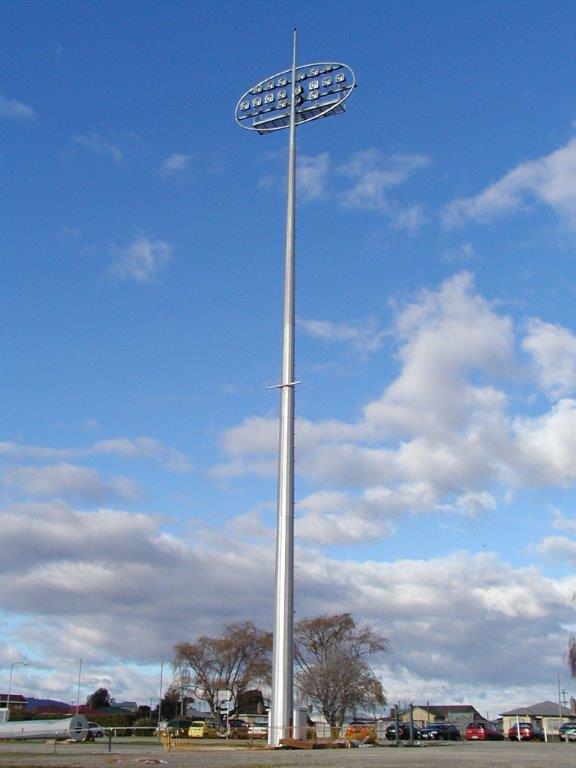 Interested in our services?
We would love to hear from you. Click below to get in touch with us.