Pialba Active Hub Skate Park
Situated right on the beautiful Hervey Bay foreshore is an amazing recreational space for kids, and kids at heart. Fraser Coast Regional Council held a public consultation around the design and features of their new skate park. One of the requested inclusions was lighting… which is where we come in! 
GM Poles Fabricated 4x 15m poles. One pole needed to support 3x light fittings, and the remaining 3 poles support 2 light fittings, with all control gear contained inside the base of the poles. Our products are hot dipped galvanised after fabrication, which is extremely important in an environment as close to the coast as this one.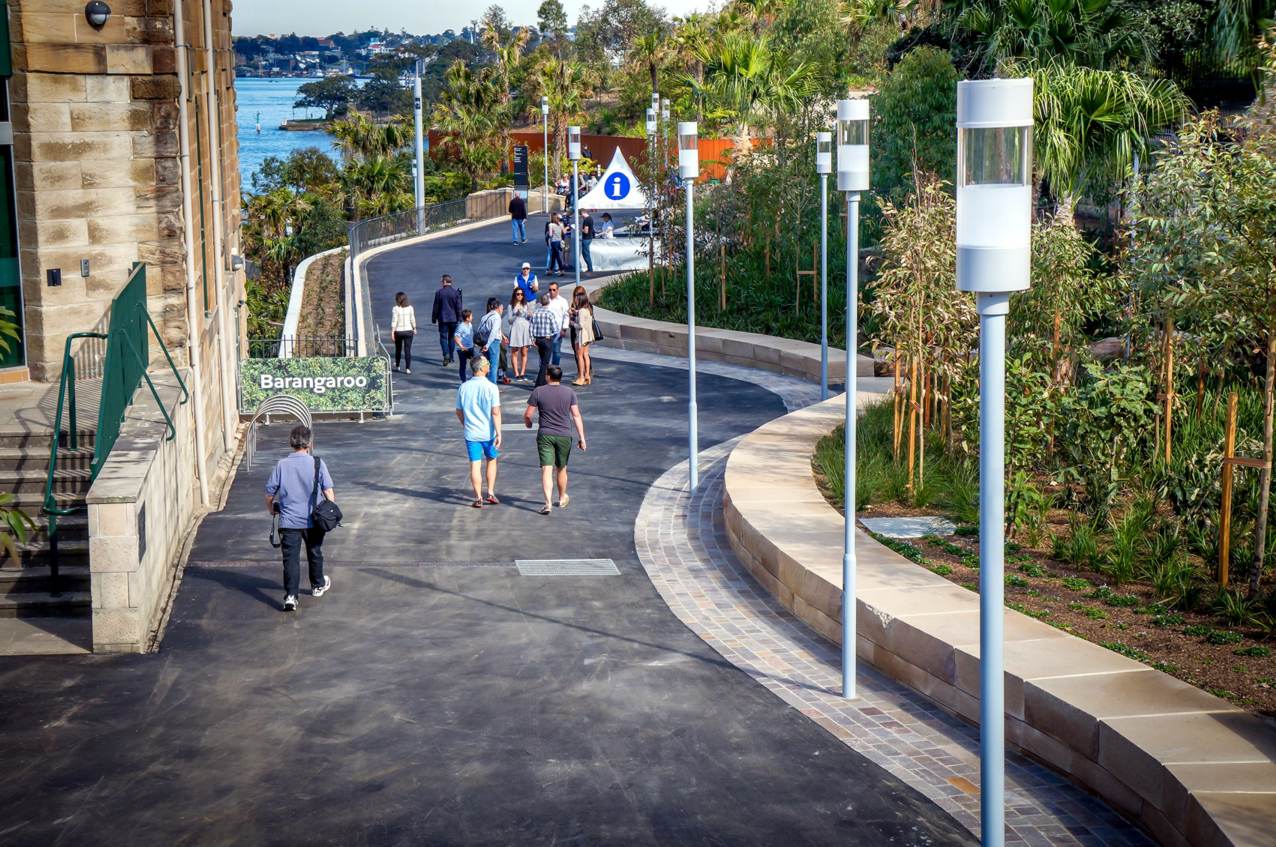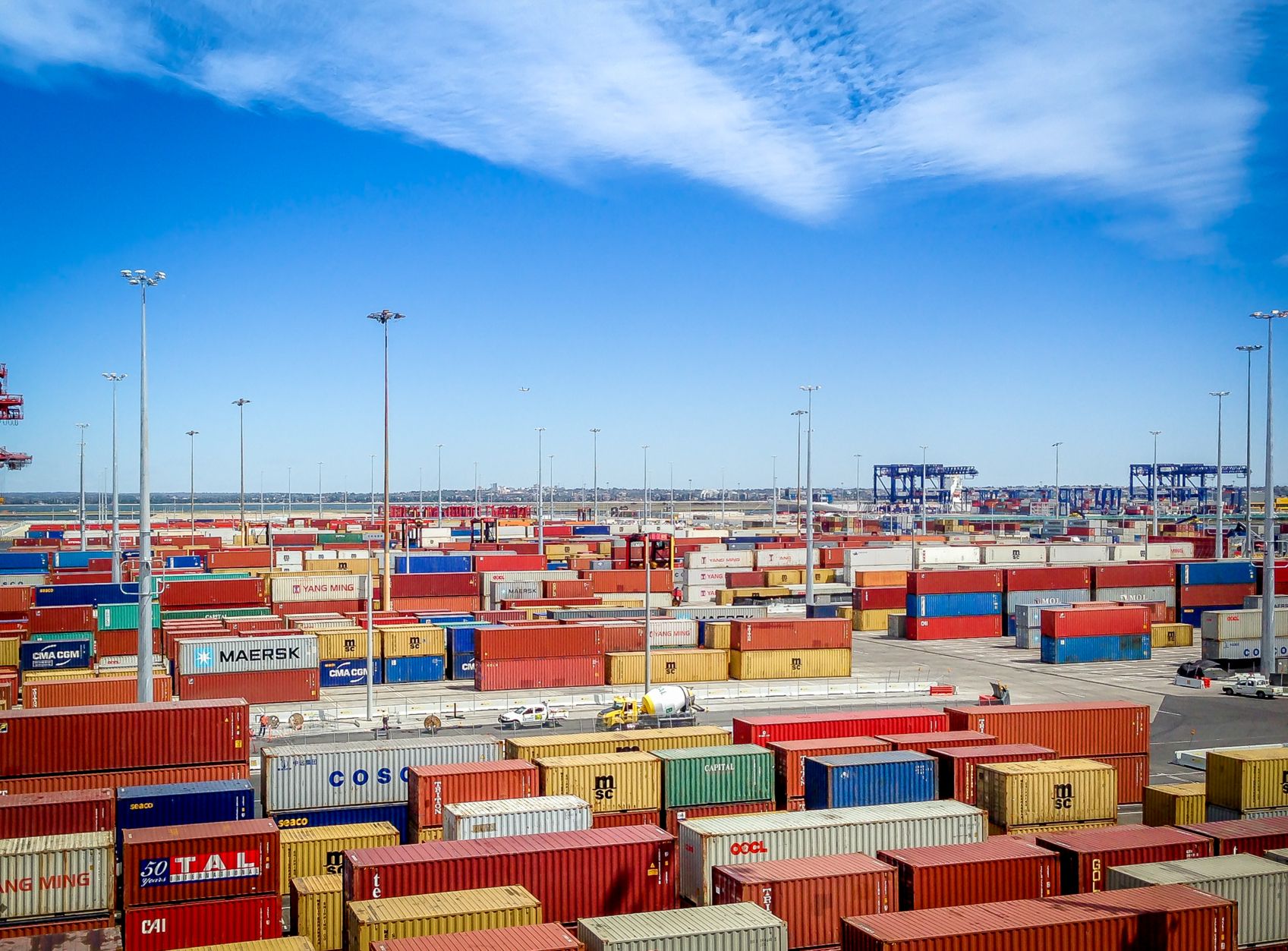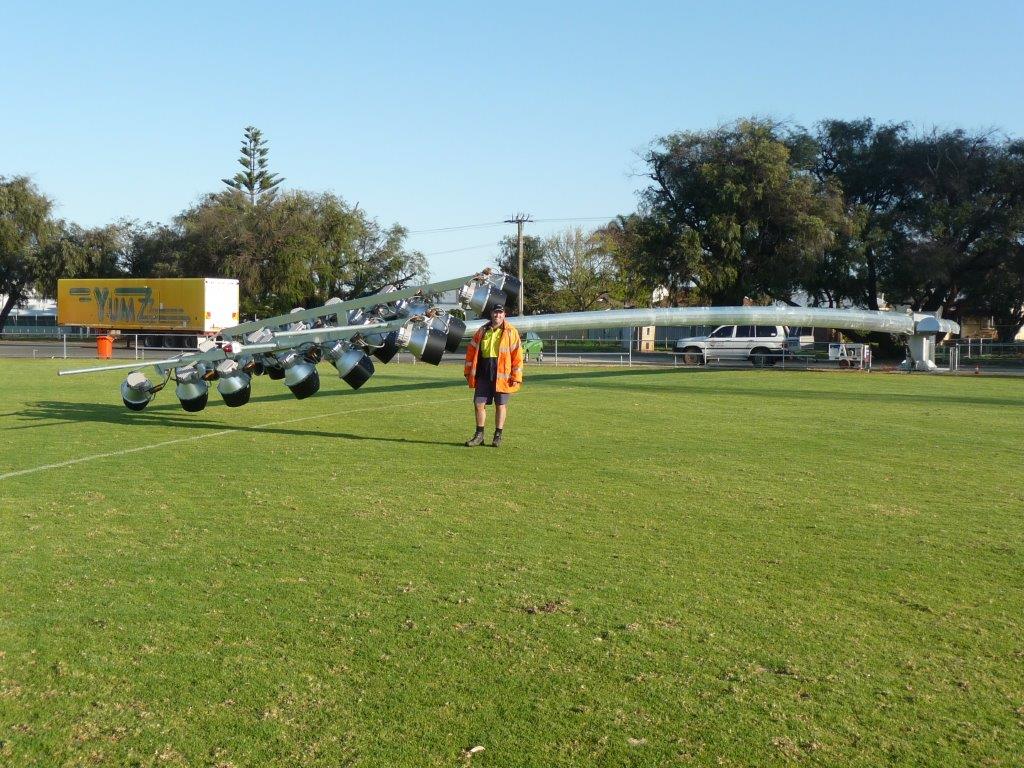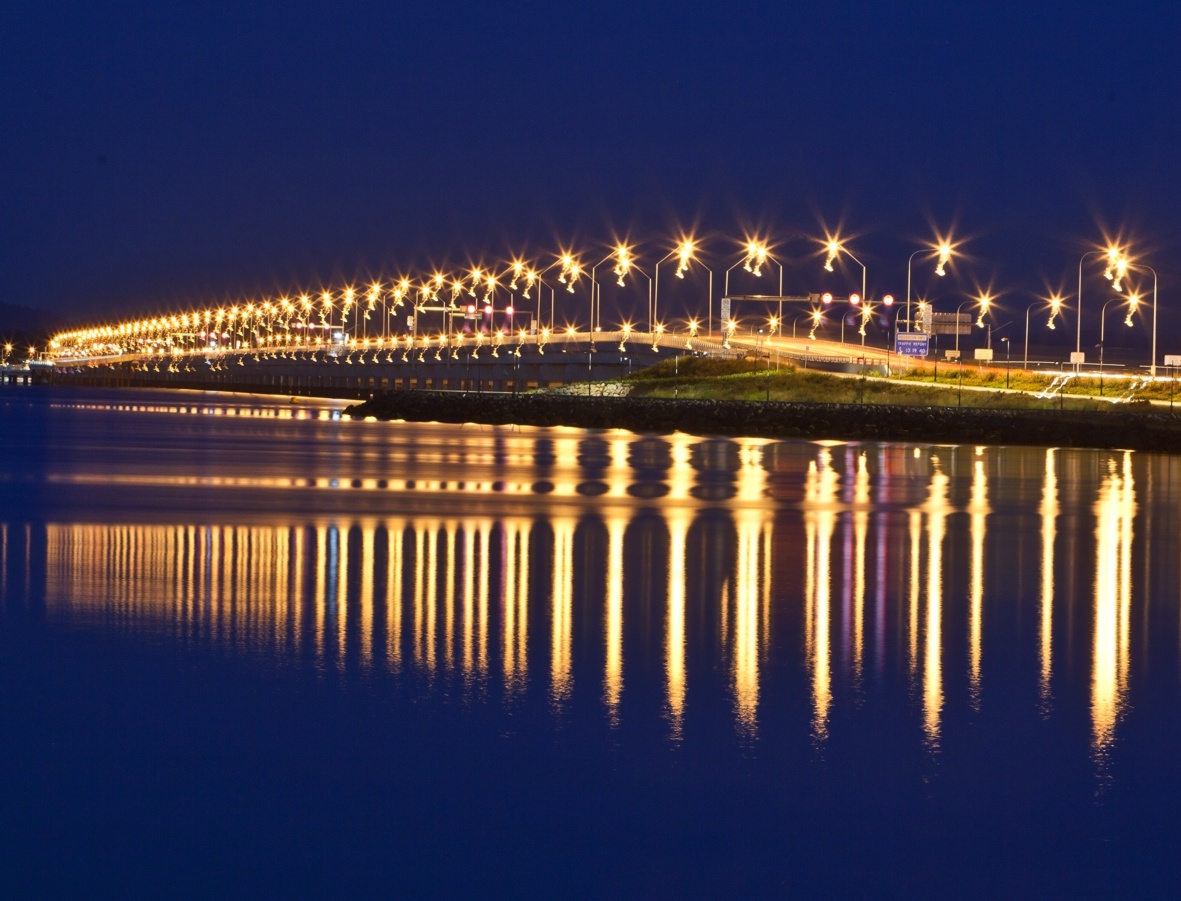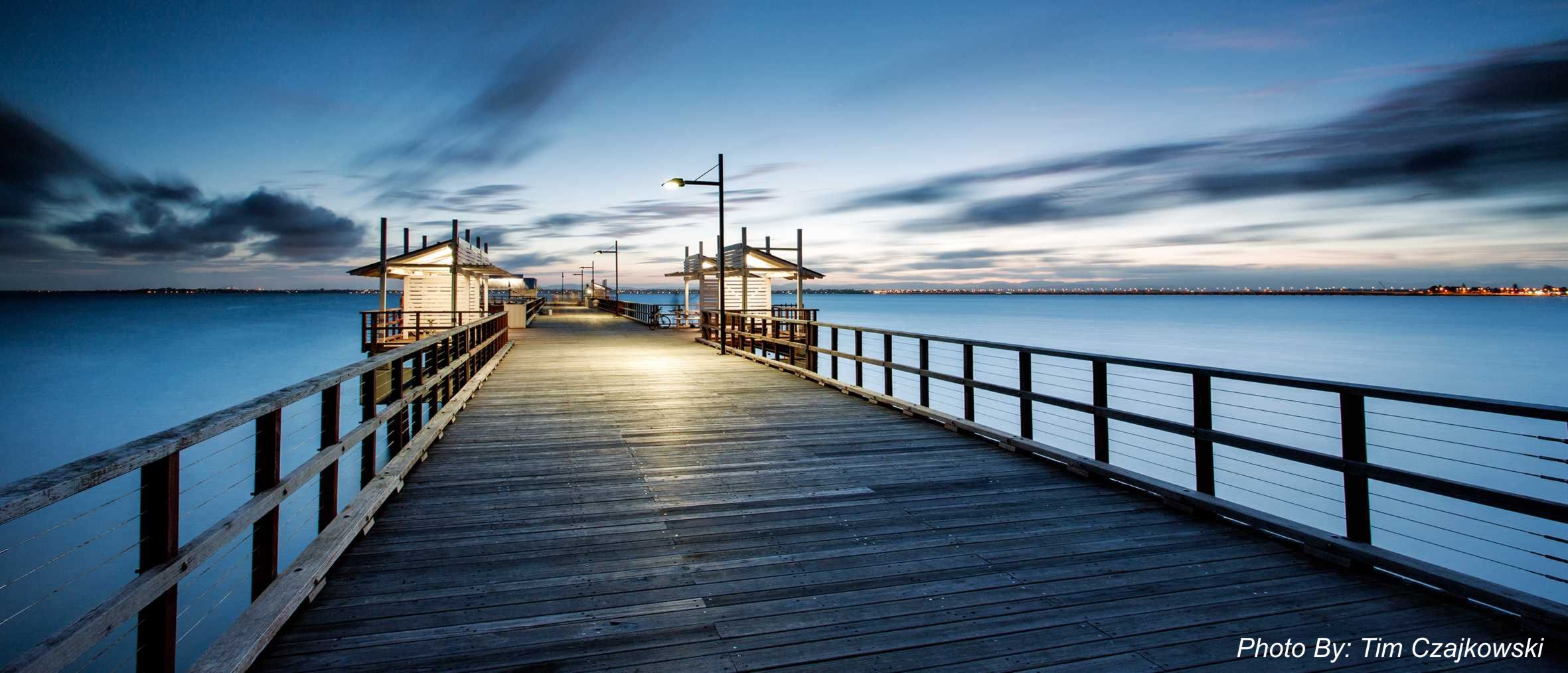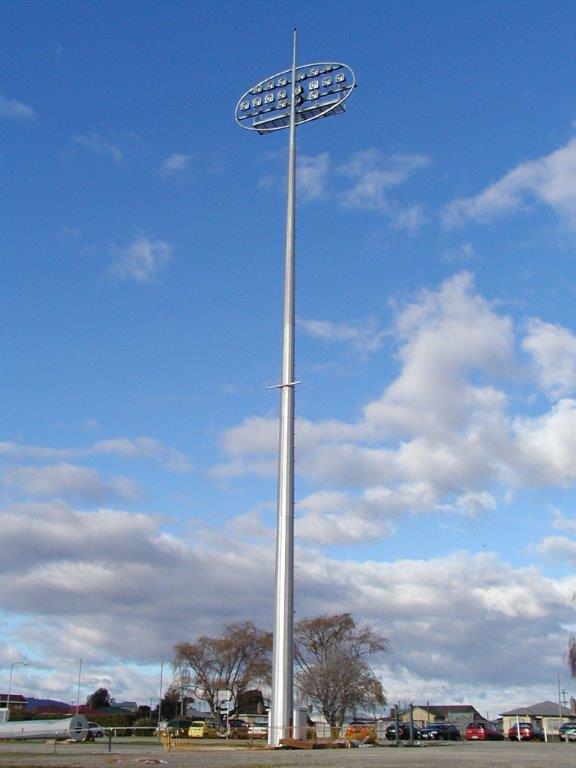 Interested in our services?
We would love to hear from you. Click below to get in touch with us.