Our Company
GM Poles is the industry leader in Innovation, Quality and Service.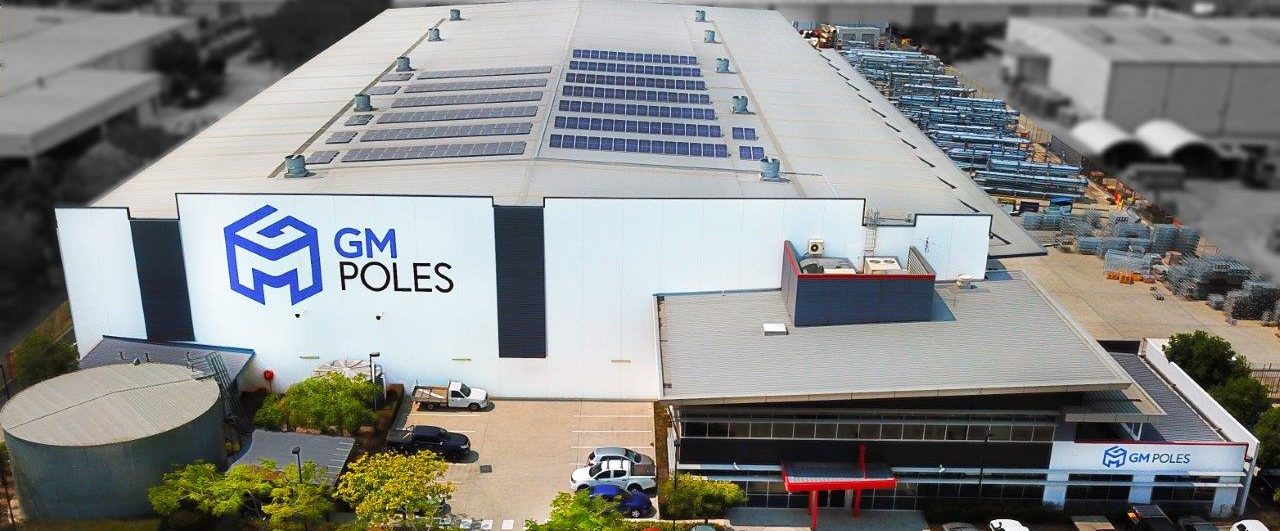 Australian Company
We believe in local engineering and local manufacturing and are proud to employ the largest number of pole fabricators in Australia.
Quality Driven
GM Poles prides itself on the quality of its engineering and fabrication expertise.
GM Poles are now certified to AS/NZS ISO 3834, ISO 9001 (quality) and AS/NZS 5131 (fabrication and erection).  
Industry Leader
GM Poles leads the way in supplying Engineered, Certified structures for the lighting industry.
In-house Engineering
We employ more local engineers than any other pole company.  We hold engineering registration for every State & Territory.
Our Story
GM Poles Pty Ltd is a privately owned and operated Australian Company specialising in designing and fabricating steel columns for use in lighting, signage, communication and surveillance applications. We began fabricating our first pole in 1998 and quickly grew to be one of the largest pole manufacturers in Australia. Our products stand proudly in every state and territory in some of the most prominent locations. They are evidence of our mission: To be innovative, to create a point of difference in our products and provide services for the benefit of our valued clients.
Our People
GM Poles is proud of the people who have, and continue, to build our company. We employ the pole industries most experienced and dedicated staff so when you call you can speak to someone you know and someone that knows what they are talking about. We are committed to employing local people including Engineers, Fabricators and Installers.
Like to learn more about us?
We would love to hear from you. Click below to find out how to get in touch with us.