Solomon Ports 50m Flag Pole
This is the Pacific Regions tallest flagpole!
GM Poles have supplied this giant 50 meter tall, 12 tonne flagpole to the Solomon Ports. It is the tallest flagpole in the Pacific & will hold the largest flag which will be 15m long & 7.5m high. Designing and supplying this pole was a massive undertaking, & we had the added challenge of supplying the pole in a wetspray painted finish. It's wonderful to have been a part of what will become an iconic landmark in Honiara. Well done to our team of engineers, sales, fabricators and factory staff who made this project possible.
**photos taken on-site credited to Solomon Ports facebook page:"https://www.facebook.com/solomonports/"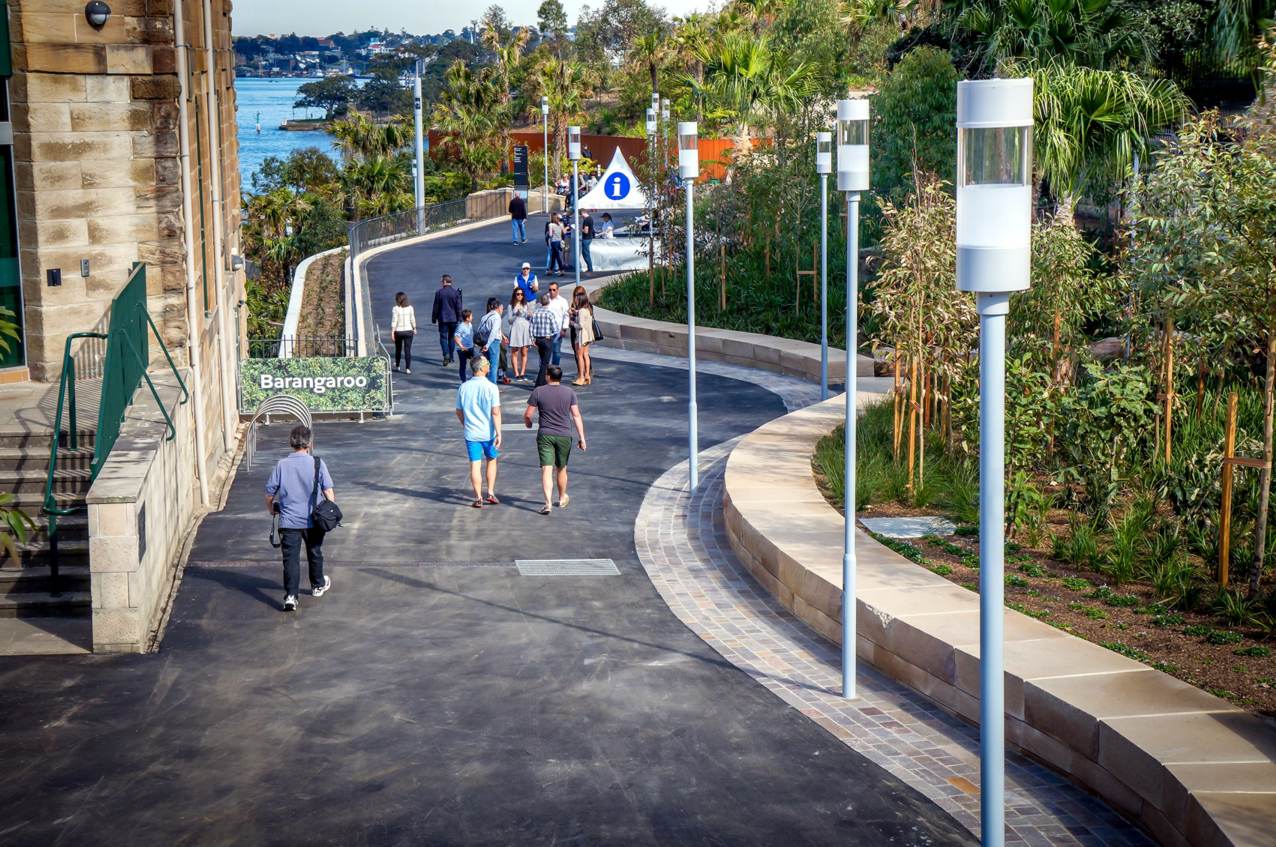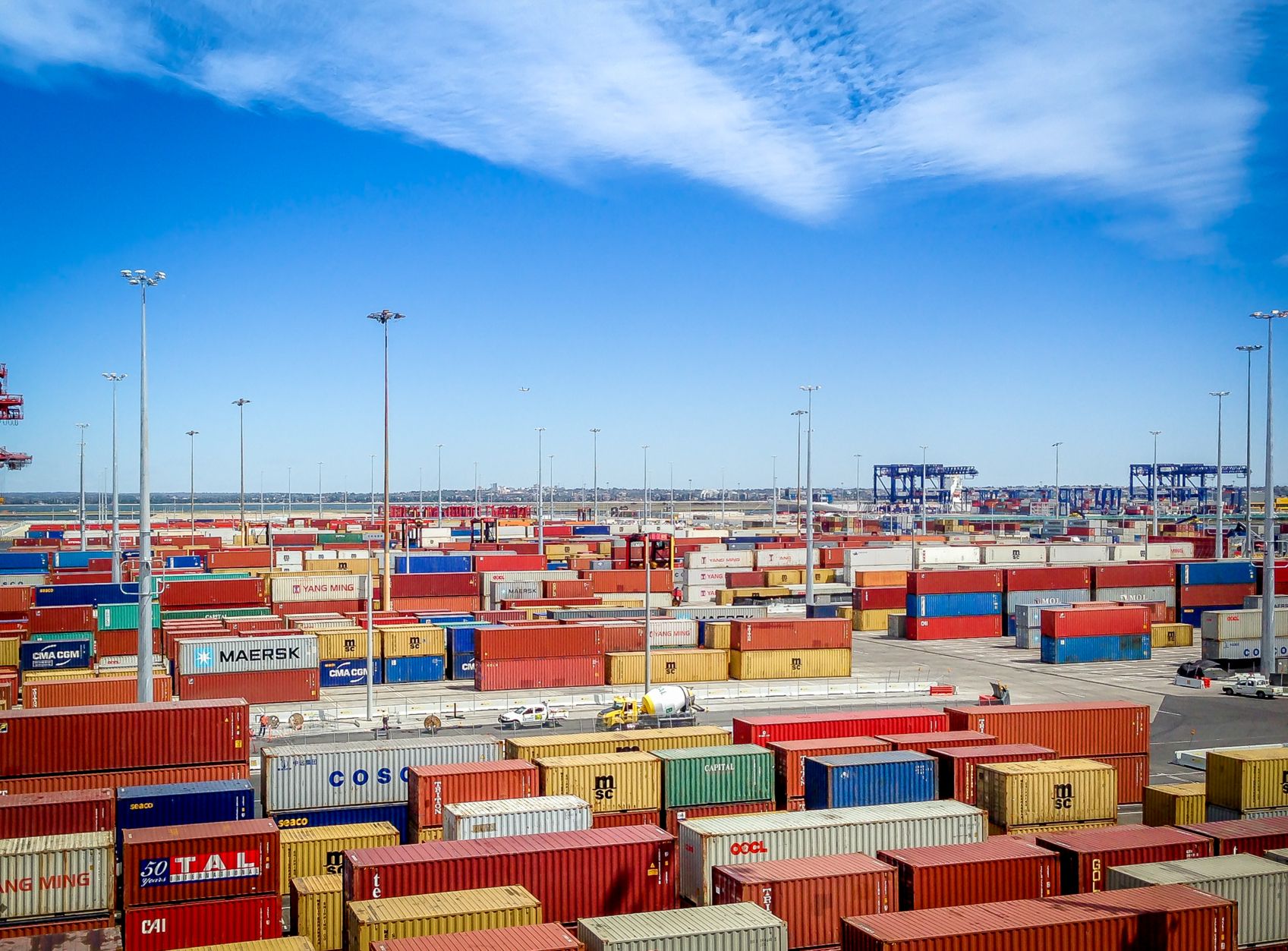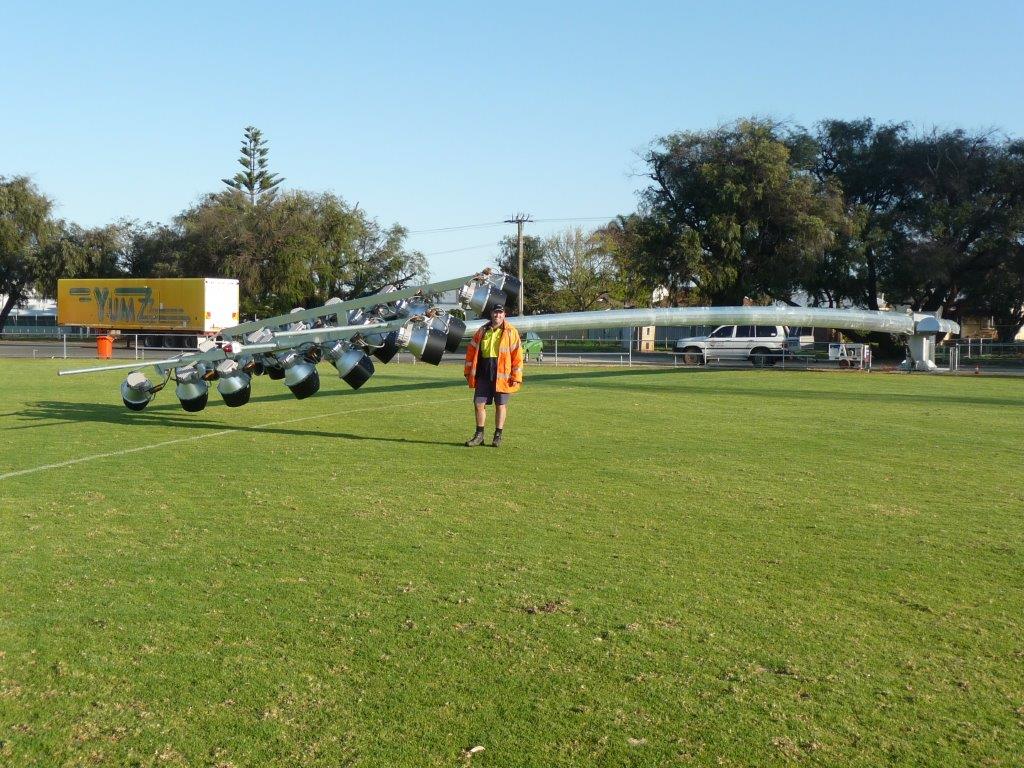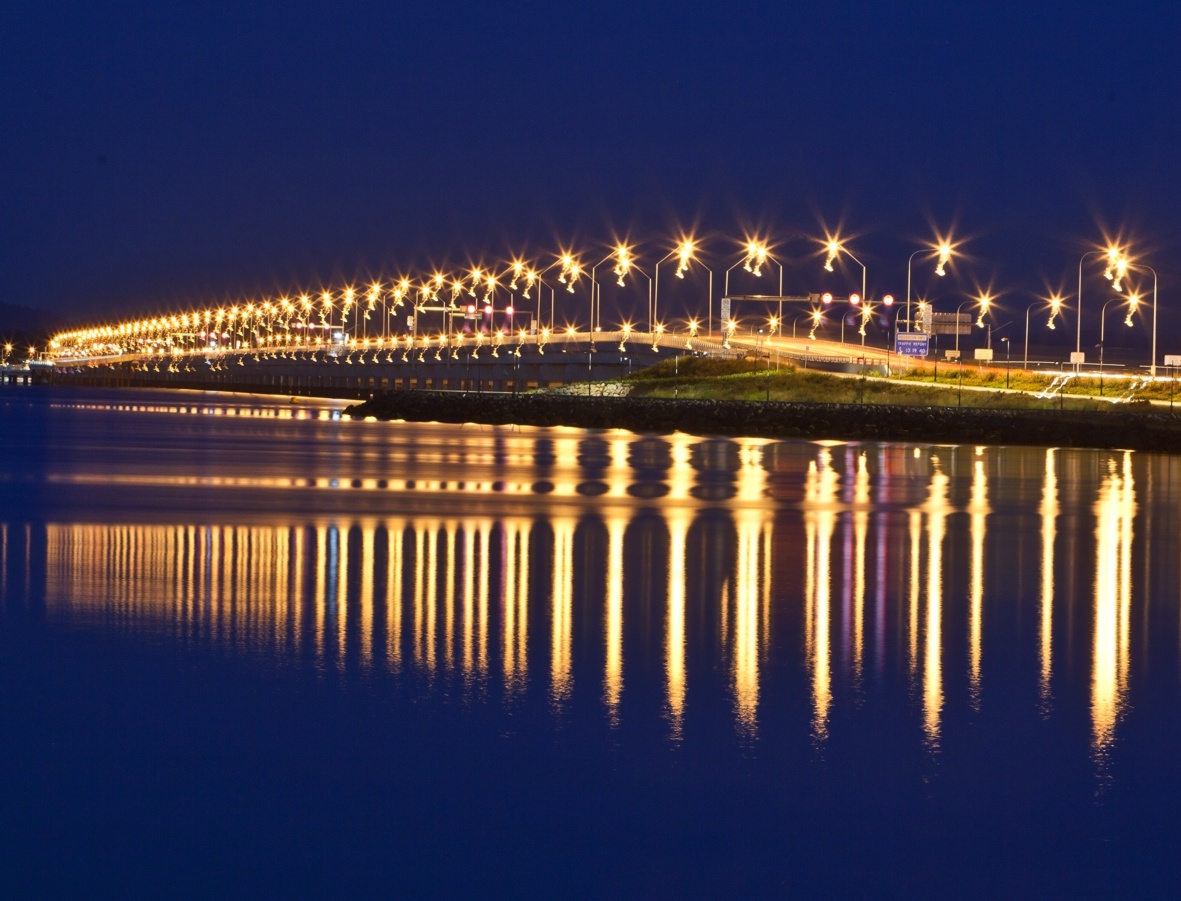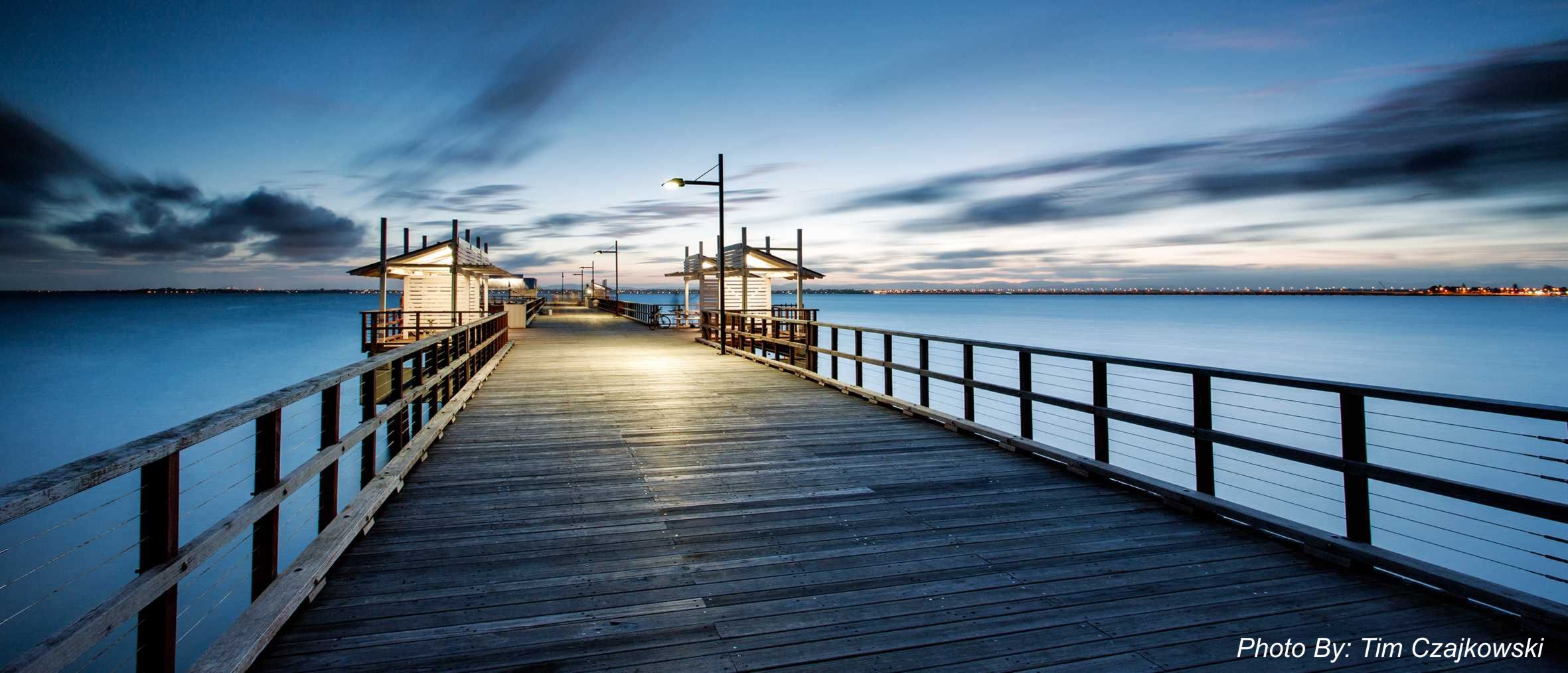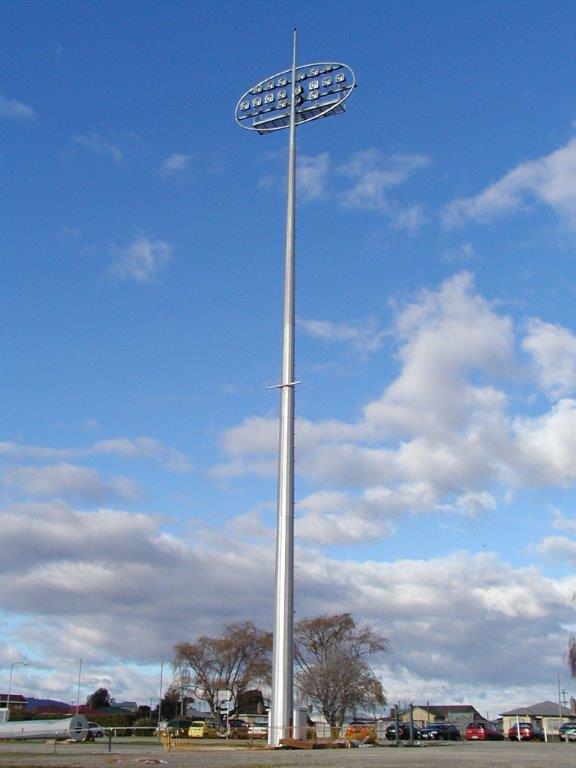 Interested in our services?
We would love to hear from you. Click below to get in touch with us.