Faleolo International Airport - Samoa
Faleolo International Airport has undergone significant improvements to infrastructure since its establishment in 1986. Some of the more recent improvements have included the upgrading of their lighting systems.
GM Poles were engaged to design, fabricate, and install four 25m, and one 27m Hydraulic towers. Each pole is fitted with a crossarm to hold two lights and two obstruction beacons, as well as a 2.0m lightning spire. The poles and spire were wetspray painted in red and white bands.
These poles have a custom lowering base section, which is operated by two hydraulic rams.
This allows for maintenance of the luminaries at ground level with minimal clearance requirements behind the poles.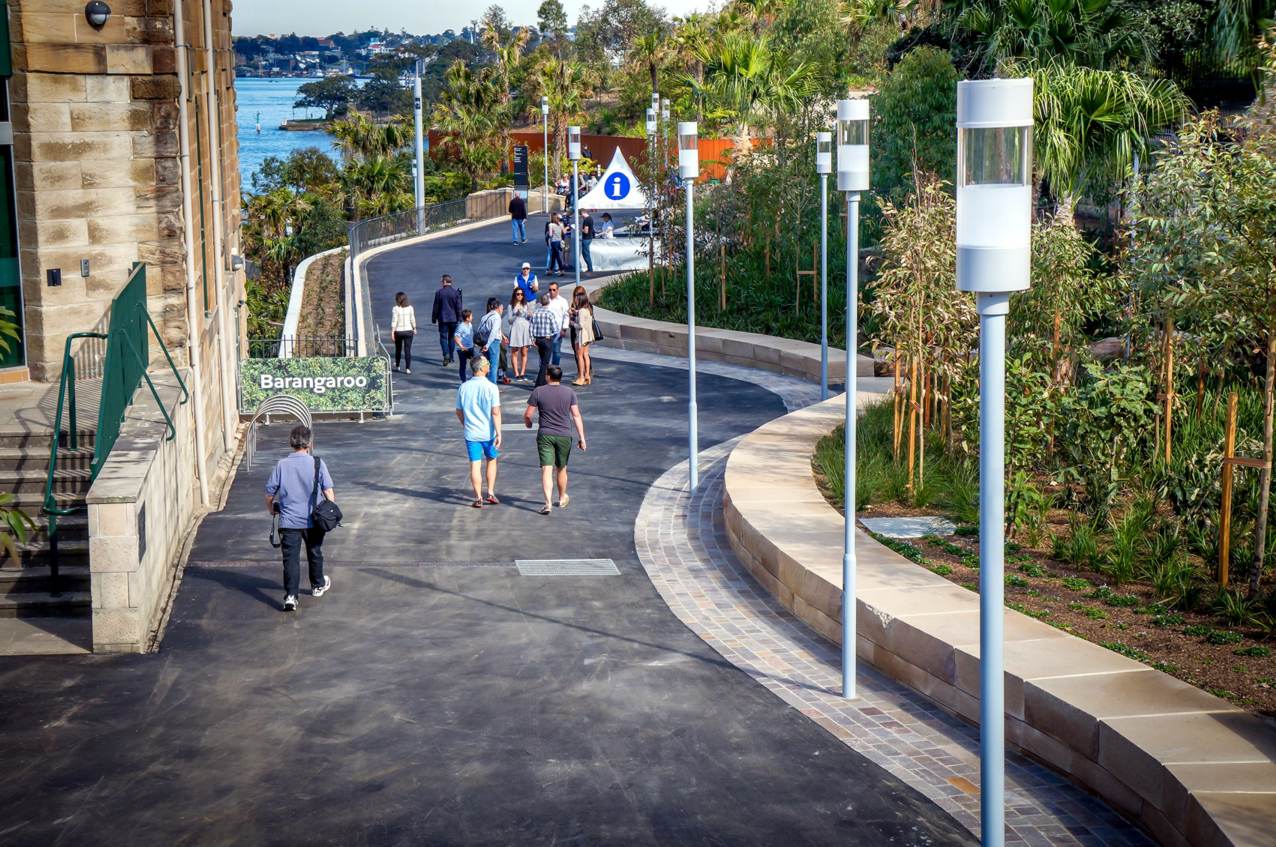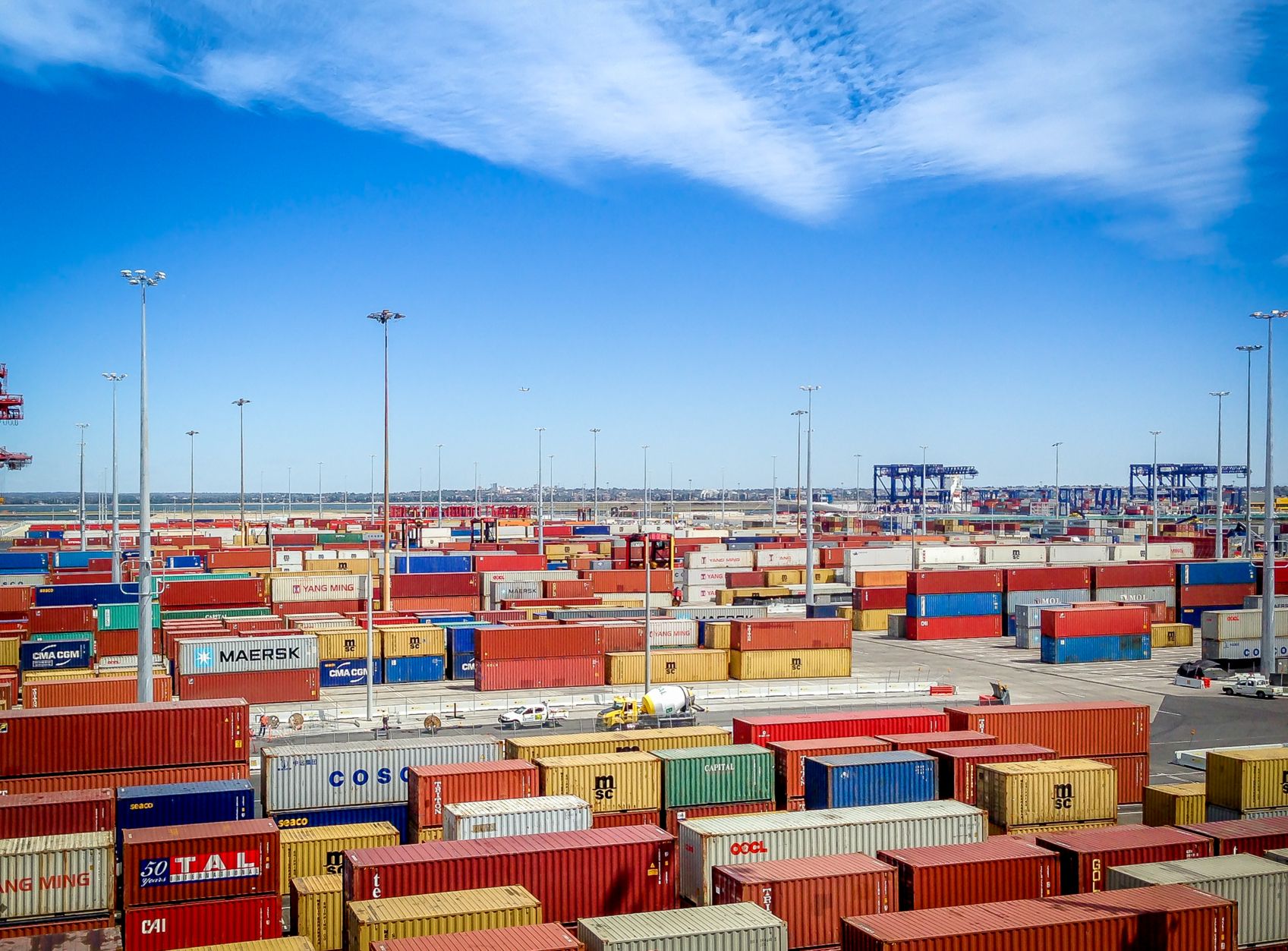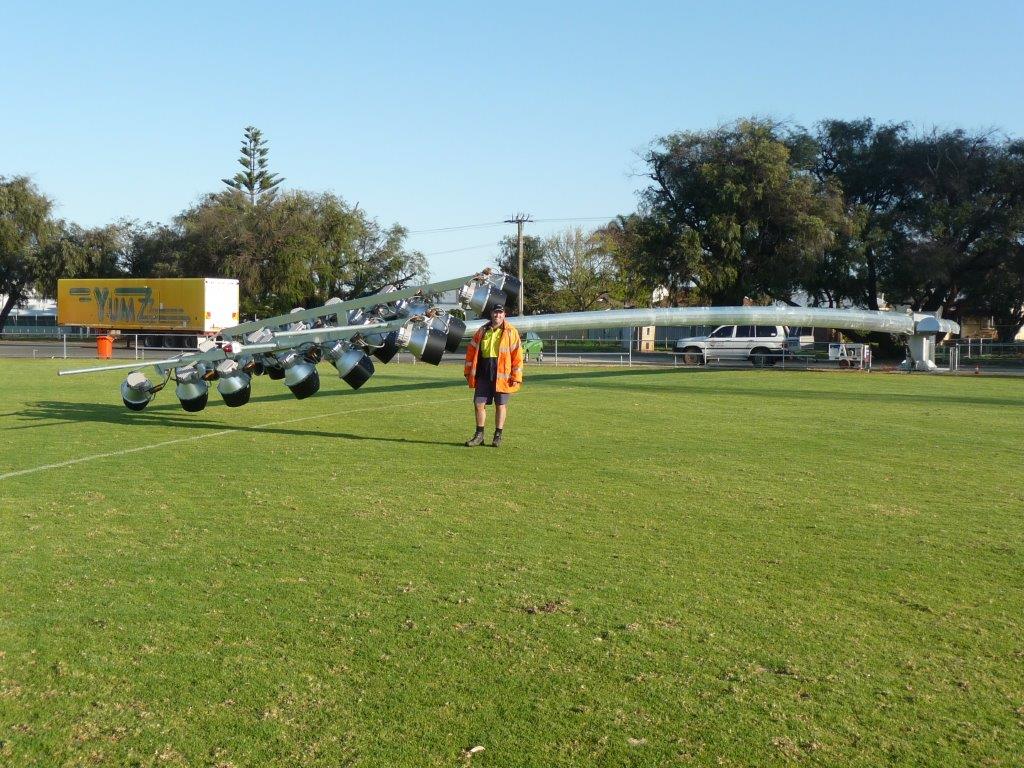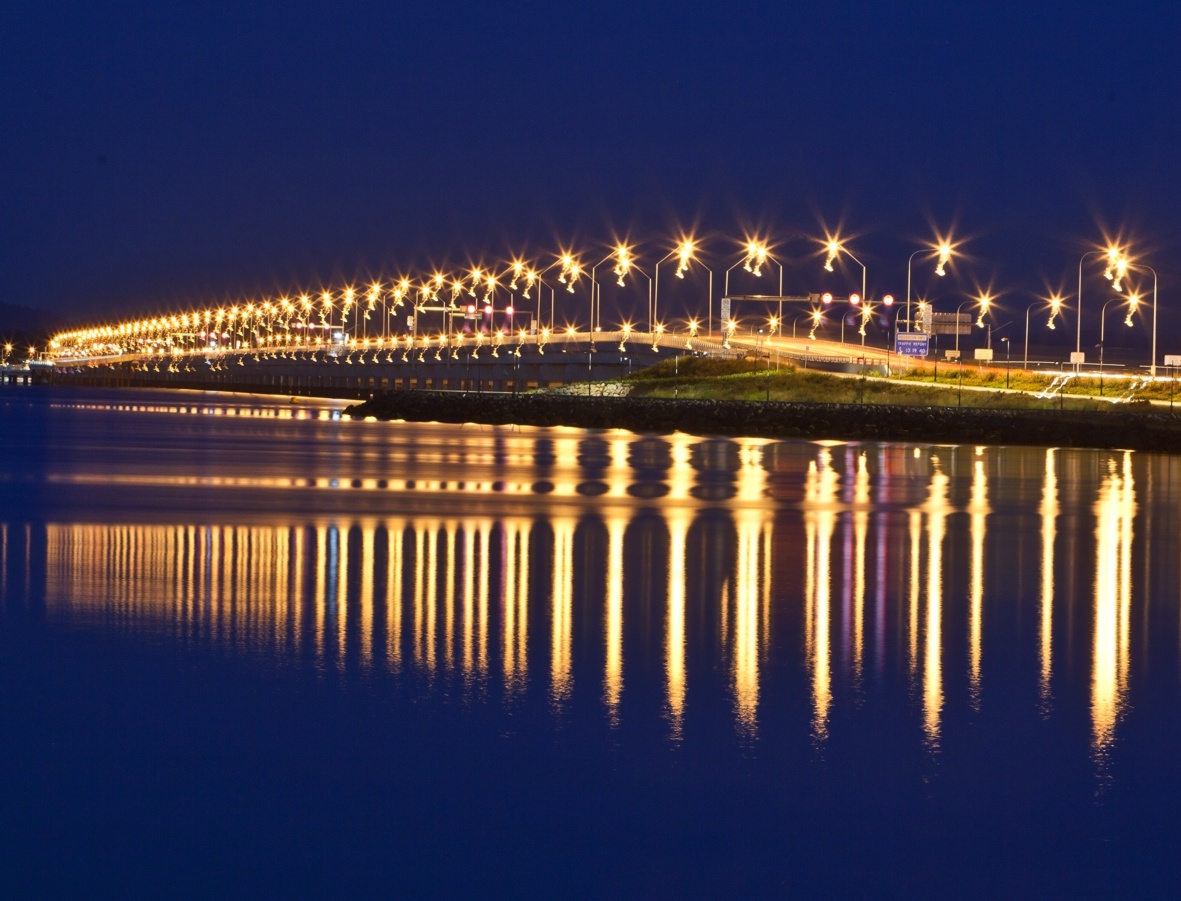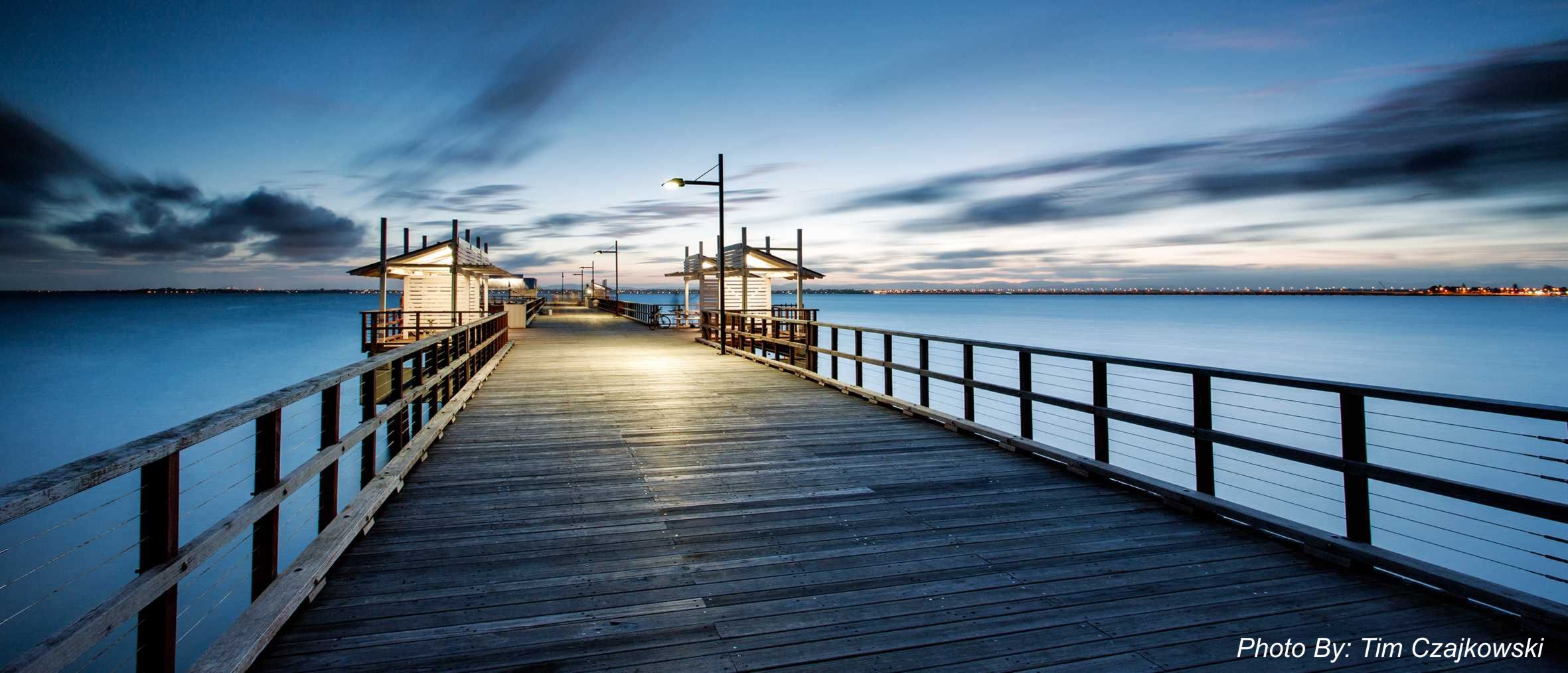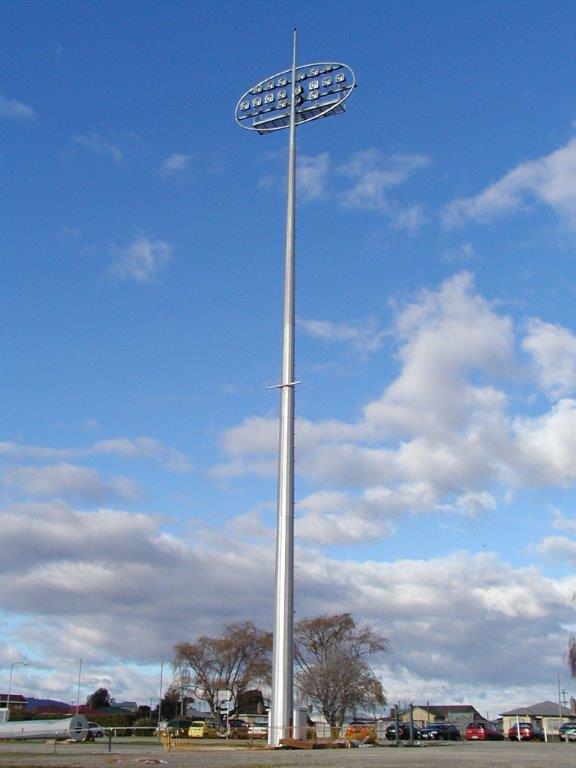 Interested in our services?
We would love to hear from you. Click below to get in touch with us.