Amberley RAAF C-17
The RAAF base in Amberley Queensland is the largest in Australia. GM Poles have been supplying a range of poles to the Amberley RAAF base for over 15 years, with over 500 poles supplied in the last 5 years alone.
Another successful job has been completed for the RAAF with the supply of 15 x Hydraulic poles to their new C17 maintenance facility. Ranging from 17 meters to 30 metres in height, these impressive towers are crucial for the safety and lighting of the new facility. 
GM Poles were pleased to offer a complete package from design to installation on this project. Our in-house engineering team provided the design and RPEQ certification for the foundations and poles. The poles were fabricated in our Queensland factory, and installed by our in-house team of installers.
Photos by Department of Defence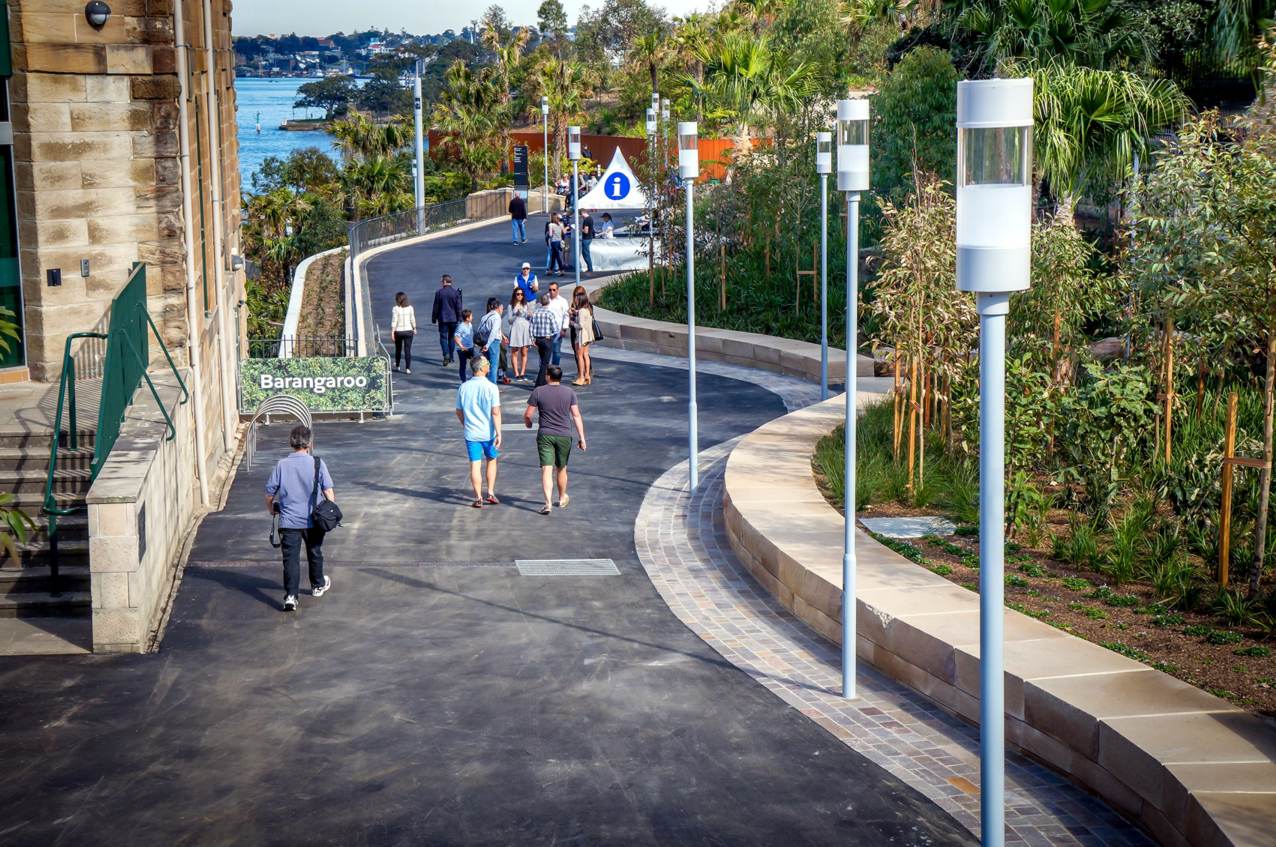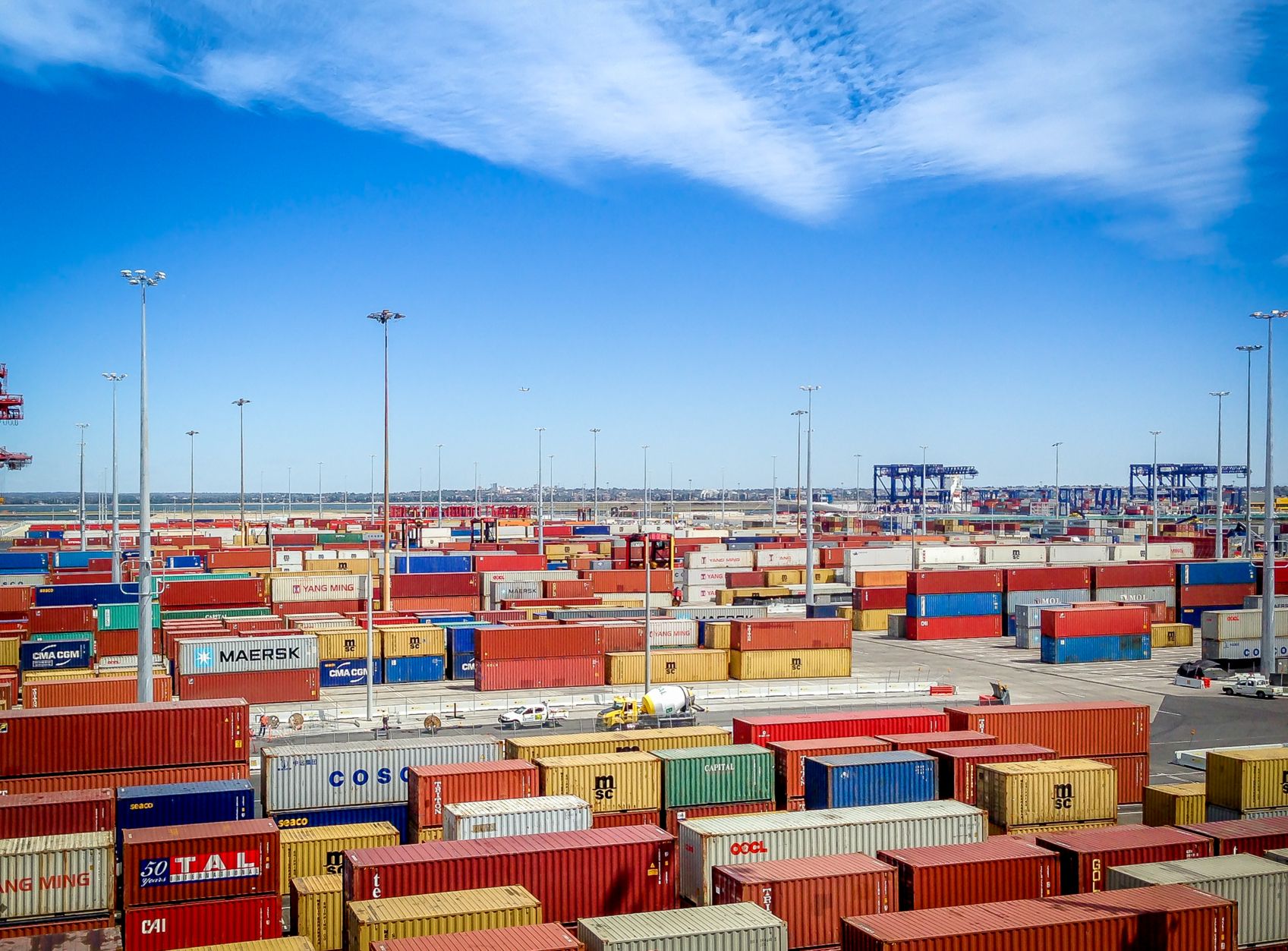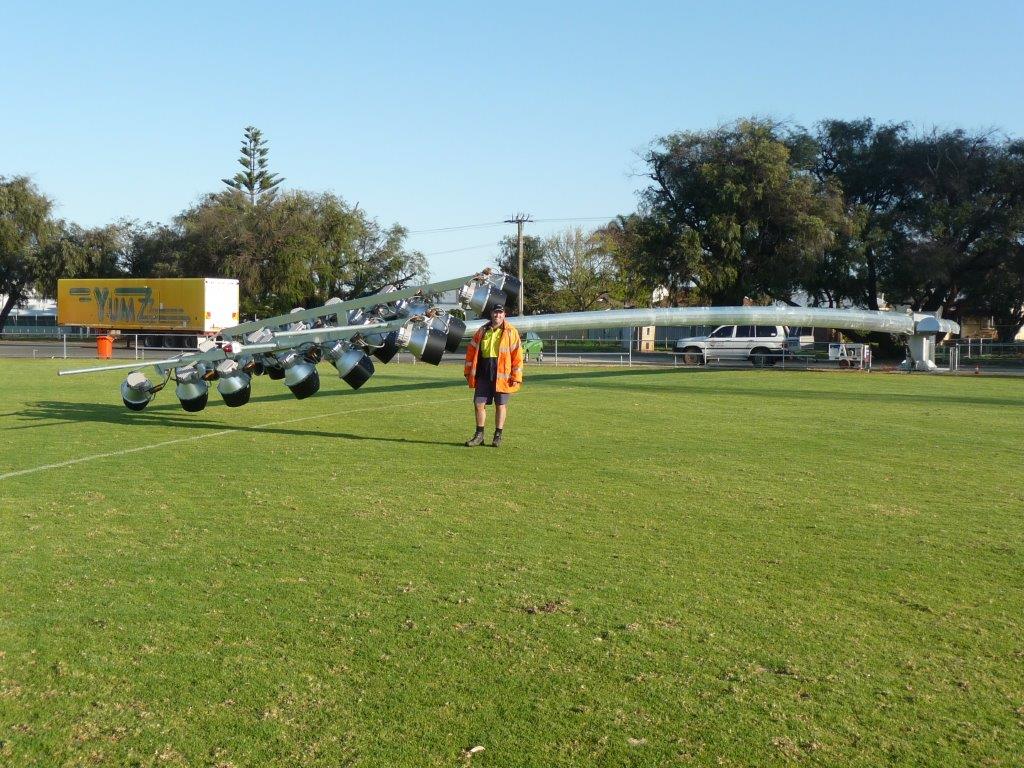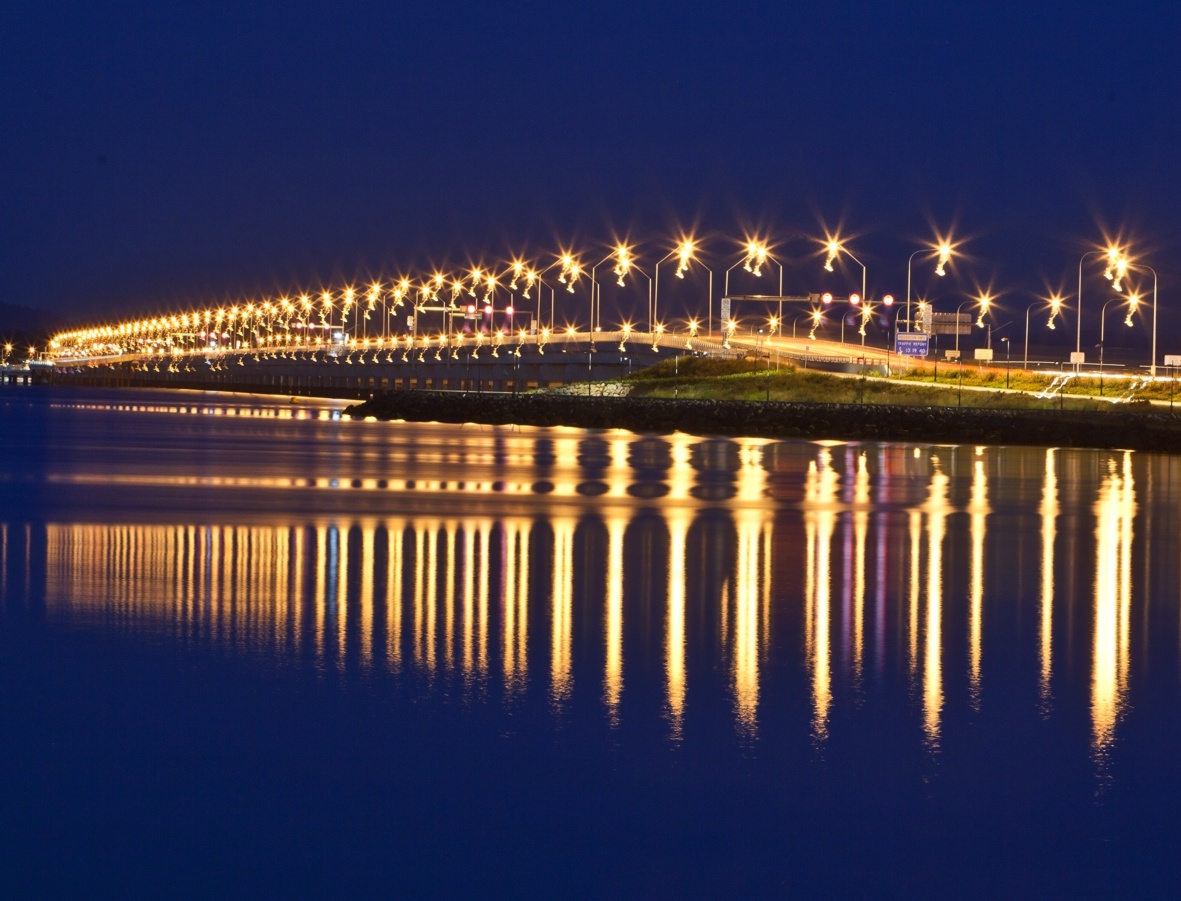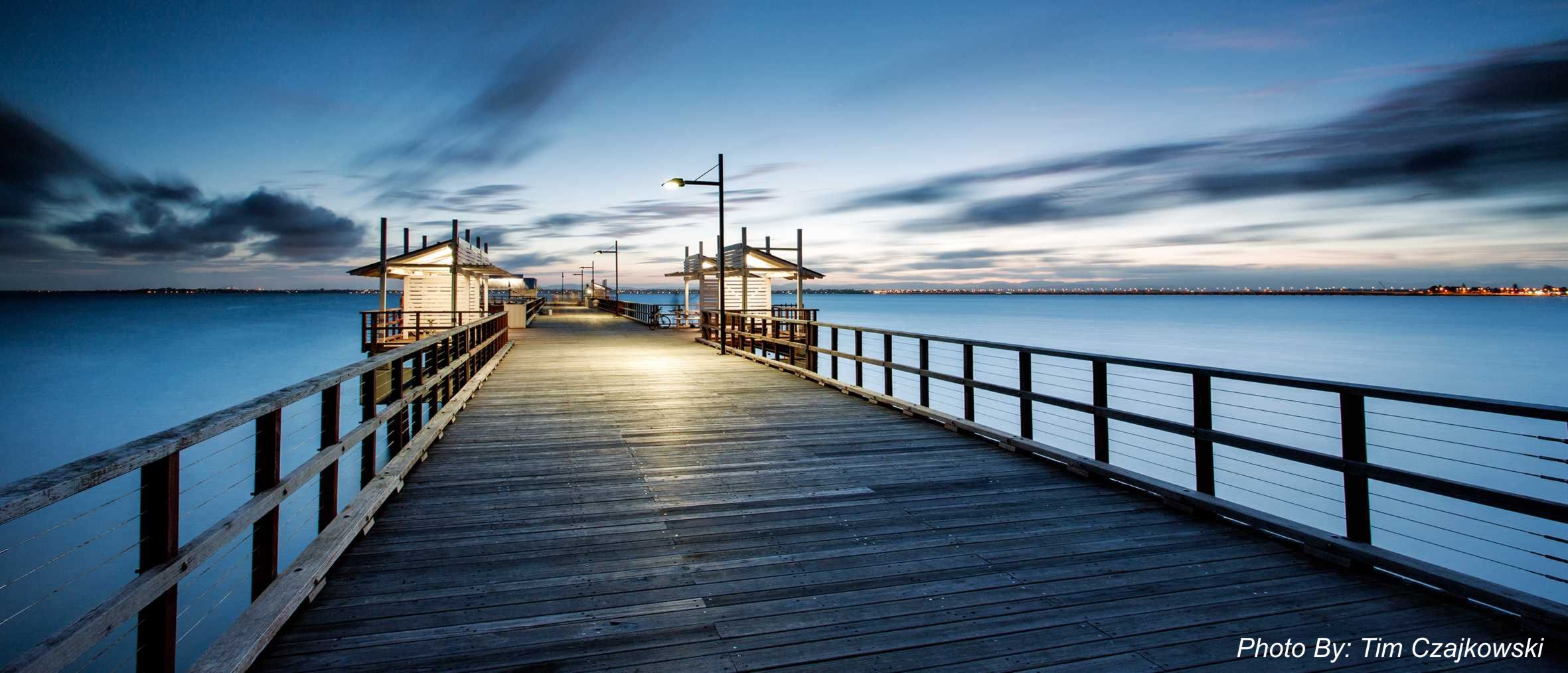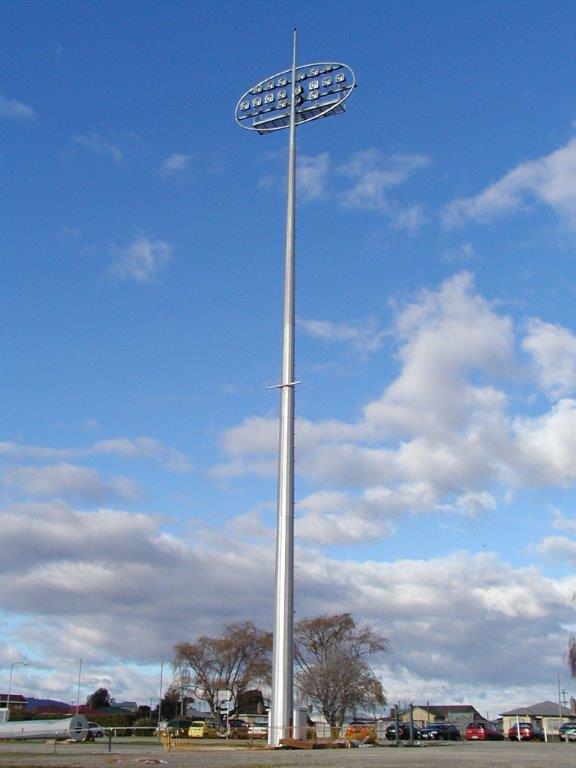 Interested in our services?
We would love to hear from you. Click below to get in touch with us.